Kaun Banega Crorepati 13: Amitabh Bachchan Revealed Why His Father Harivansh Rai Bachchan Chose 'Bachchan' As Their Surname
Big B made this revelation after a contestant told him about the family cut ties with her as she married a person from a different caste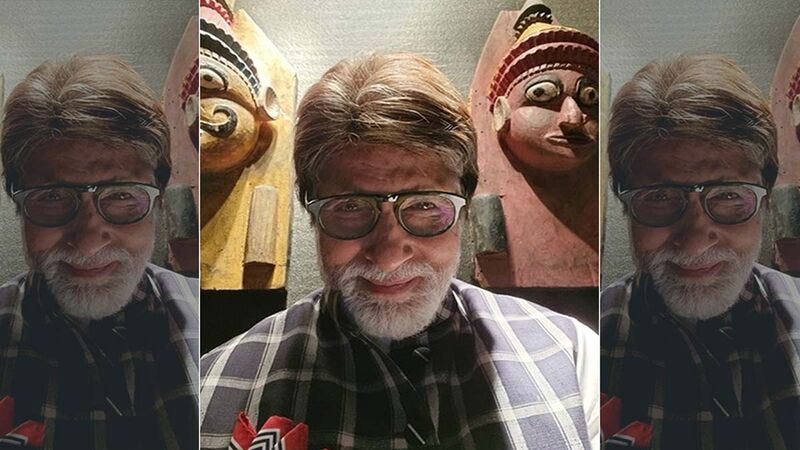 Kaun Banega Crorepati 13 hosted by Amitabh Bachchan often has the megastar sharing some unknown deets from his professional and personal life. The latest episode saw Big B sharing how his father, the most celebrated poet, Harivansh Rai Bachchan, selected 'Bachchan' as his surname and the reason behind it. The revelation was made by the actor when contestant Bhagyashree Tayde revealed that her parents were against her marriage as the boy belonged to another caste. However, she married Sanghpal Tayde, and hence, their families cut ties with them.
On learning about it, Big B requested Bhagyashree's father to accept the couple. Moving ahead he shared, he too was born to parents who belonged to different castes. While his mother, Teji Bachchan was a Sikh, his father was from a Kayasth family in Uttar Pradesh. Though there were hurdles in the initial phase in 1942 shared Big B, however, the actor was amazed to hear people still believing in this age-old society laid rule. He further revealed that is why the reason his father chose Bachchan as the surname as it does not specify any caste.
Also recalling the time, when he was admitted to a school, the admission process required surname, hence his parents gave the pseudonym of his father.
In one of the recent episodes,
Big B had also revealed being beaten up during his college days
. The actor revealed he and his friends loved to play billiards, however, only students from the 10th grade were allowed to play. So the actor along with his friends used to wake up in the night and open the game area and played billiards. Once when they were caught they were beaten up by their teachers by a cane.
Image Source: Instagram/amitabhbachchan