Bigg Boss Marathi Season 3, Day 22: This Captaincy Task Will Challenge The Fighting Spirit Of The Housemates As They Battle Opponents To Collect Pumpkins
WATCH OUT! Today's Captaincy task is to collect pumpkins and the winners will be select for the candidature of captaincy for the coming week.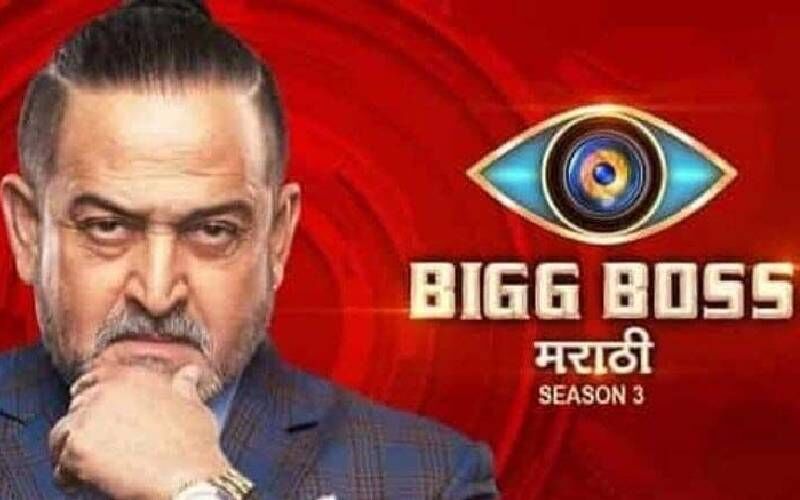 As we see in the last episode of Bigg Boss Marathi season 3 which promised more and more drama and entertainment by the makers and also Bigg Boss give a special surprise to the contestants but entering 'Aaji' (grandmother) into the house. All the contestants looked very much happy and surprised seeing Aaji in the house. It seems Bigg Boss will certainly give some tasks related to Aaji.
Later, Bigg Boss announced the new task for the contestants to select the candidates for captaincy for the coming week. The task includes collecting the pumpkins from the contestants. It broke a huge battle among the opponents. Colors Marathi Instagram handle has updated the video.
As per the promo, the pumpkins are hiding in different places and contestants have to find them. After finding the pumpkin, the contestant has to cross over a wall and put the pumpkin in place will be eligible for the candidature of captaincy. Promo also suggests that it will be a tough captaincy task and every contestant is having a fighting spirit to win. Let's watch, who all will be there across the wall?
Stay tuned for more updates on your favorite TV show – Bigg Boss Marathi Season 3.



Image Source: Instagram/colorsmarathiofficial