Kaun Banega Crorepati 13: Amitabh Bachchan Reveals That He Waited Whole Night Outside A Newspaper Office To Read Review Of His Plays In His Early Theatre Days
Amitabh Bachchan made this revelation on KBC 13 when a contestant on the hot seat shared being elated to read and hear his name on TV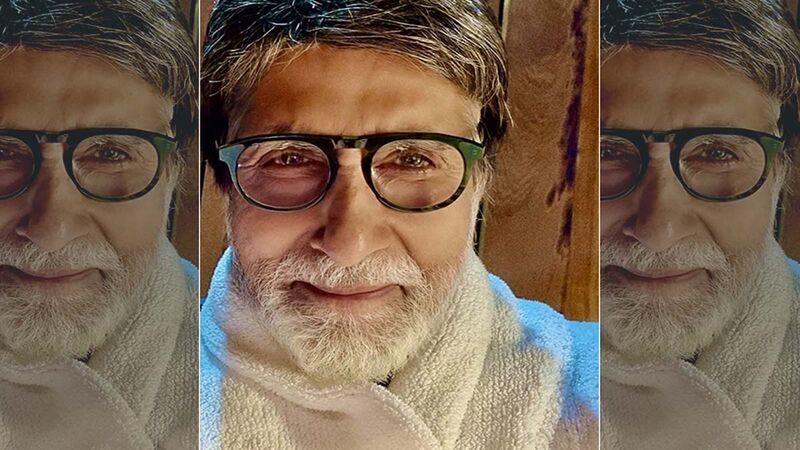 In the recent episode of Kaun Banega Crorepati 13, megastar and host Amitabh Bachchan recalled his early days of his acting career. Chirag Mandot, owner of coaching classes during the show, expressed that he likes the way the host takes his name. In addition to this, he also shared that it is a dream for him to hear or read his name on TV. This made the host nostalgic and he shared an anecdote from his early days in theatres. The multi-faceted actor shares that when he began working as a theatre artist, he would be excited to read the review of his plays in the leading newspapers.
Big B shared, "After college, when we worked as a theatre artist, we would be very excited to read our play's review in an esteemed newspaper. We would keep anticipating the whole night about what kind of review will we get. We would wait outside the publishing office of the newspaper, and as soon as the papers were distributed, we would snatch them and when it had our name's mention; it would fill us with happiness. So, I can relate to what you are saying."
Also, the actor shared some deets about his next film during the episode. The contestant expressed being fond of trekking and wanting to visit the Himalayas. But complained that his wife doesn't allow him. While Big B requested his wife to let him go, he shared that his next film is based on a similar line of the contestant's hobby. Further adding the actor will be going to the Himalayas for the same.
Image Source: Instagram/amitabhbachchan