Kaun Banega Crorepati Winners List Of All Seasons: KBC's Brightest Contestants Over 18 Years
As Kaun Banega Crorepati gears up for season premiere, we take a look back the winners through the last 9 seasons. While several lucky (and deserving) contestants have won the grand prize, will this season see anyone break their record. Let's wait and watch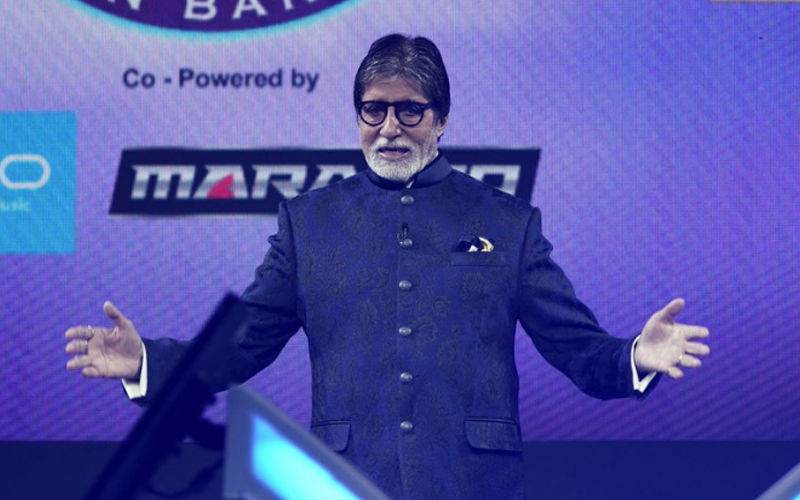 Amitabh Bachchan's Kaun Banega Crorepati 10 is all set to go on air tomorrow. The show has been one of the most popular shows of all time. Running over a span of over 18 years, this is one show that commands an appointment viewing, till date. As the show comes back into our living rooms in under 24 hrs, here's a throwback to the most successful contestants and biggest wins.

First up was Harshvardhan Nawathe. The man from Mumbai was the first top prize winner back in the first season of the show. He answered all 15 questions correctly on October 19, 2000 to win ₹1 Cr, and also said that he wanted to buy a Mumbai local train all for himself with that money. Though that never happened, but well, a man can dream.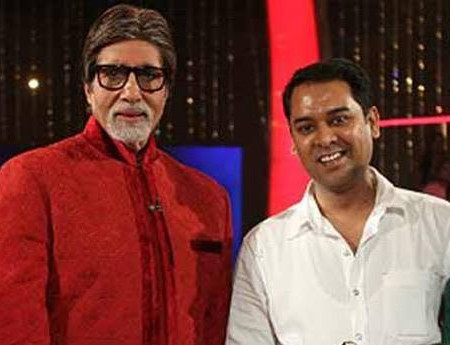 Amitabh Bachchan With Harshvardhan Nawathe

Vijay Raul and Arundhati were the next ones to win the coveted ₹1 Cr prize money. They appeared on KBC and won on May 2, 2001.

Ravi Mohan Saini was the next contestant who won ₹1 Cr on Kaun Banega Crorepati Junior. The little boy achieved this feat on May 14, 2001.

Moving on, there was Sushil Kumar from Motihari, East Champaran, Bihar who appeared on Season 5 on KBC on November 2, 2011 and at ₹5 Cr won the maximum prize money, ever achieved by a KBC contestant, till that date.

Sanmeet Kaur Sawhney appeared on the coveted hot seat of Kaun Banega Crorepati Season 6 and won ₹5 Cr on January 12, 2013.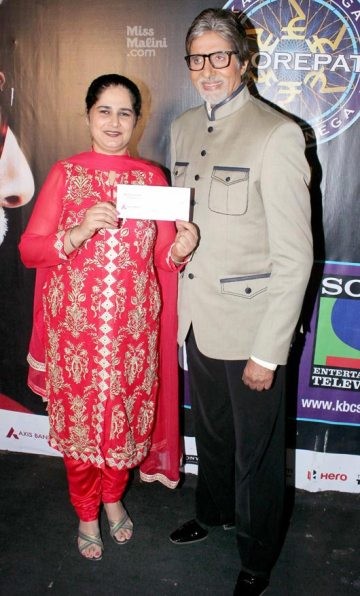 Sanmeet Kaur Sawhney With Amitabh Bachchan

With the years passing by the prize money kept increasing. Achin and Sarthak Narula appeared on October 9, 2014 as contestants on Season 8. They managed to win ₹7 Cr, making them the biggest winners, till that date.

Will this upcoming season register big wins, or perhaps the biggest win ever? We will have to wait and watch for that. In the morning, we will come back with another interesting story on KBC Season 10, till then, like Mr Bachchan says, Good Night, Shubh Ratri, Shabba Khair.