Kaushiki Rathore Recalls Her Casting Couch Experience: Had An Opportunity In South, They Asked Me To Compromise, Their Words Affected My Mental State
Kaushiki Rathore opens up about an horrible casting couch experience she had to go through during her auditions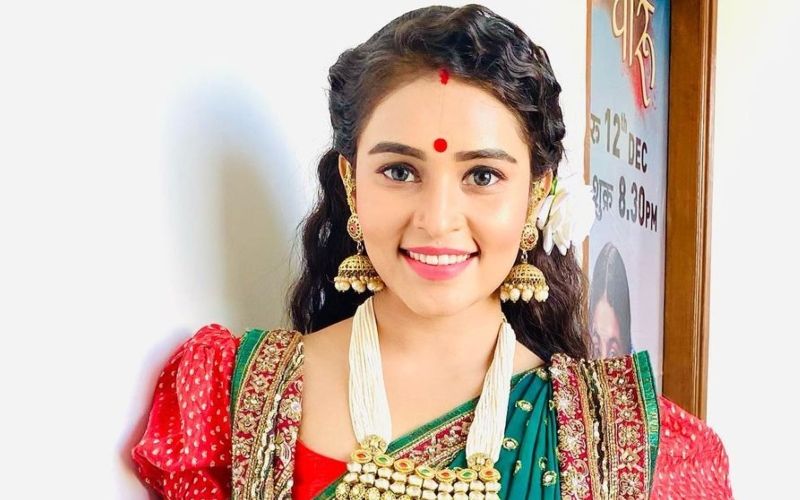 Television actress Kaushiki Rathore has impressed the viewers with her acting chops in shows like 'Krishna Chali London', 'Gudiya Hamara Sabhi Pe Bhari' and 'Story 9 months Ki'. During a recent interaction with a media publication, she recalled going through a horrible casting couch experience. She also stressed on the fact that while some people ask actresses to compromise, one cannot blame the entire industry for it.
As quoted by Koimoi, the actress opened up about how the industry has changed over the years, however, one thing that has remained constant is filmmakers asking for favours in return for work. She said, "The industry has changed so much but the one thing that hasn't changed is asking for favours in return for work. The incident happened with me when I had started giving auditions and chanced upon an opportunity in the South project."
She revealed how after things were finalised from both ends, they had handed over the contract to her with a few changes. Bewildered by their demands, the actress had declined the offer. Rathore said, "All the things got finalised but when they handed over the contract to me they added some of their conditions and asked me to compromise. I was bewildered as I had only heard about such incidents, but when it happened to me it shook the ground beneath me. I declined their offer but their words affected my mental state."
While she added that people shouldn't blame the entire industry for practising casting couch, just because of a few rotten apples, Kaushiki said that one should learn how to differentiate between the good and the bad. She said, "Despite the incident, I believe that not all are bad. We just need to learn to differentiate between good and bad. People should understand that compromising is not the only way to make it big in the industry."
On the work front, Kaushik is currently seen essaying a negative role in Durga Aur Charu.