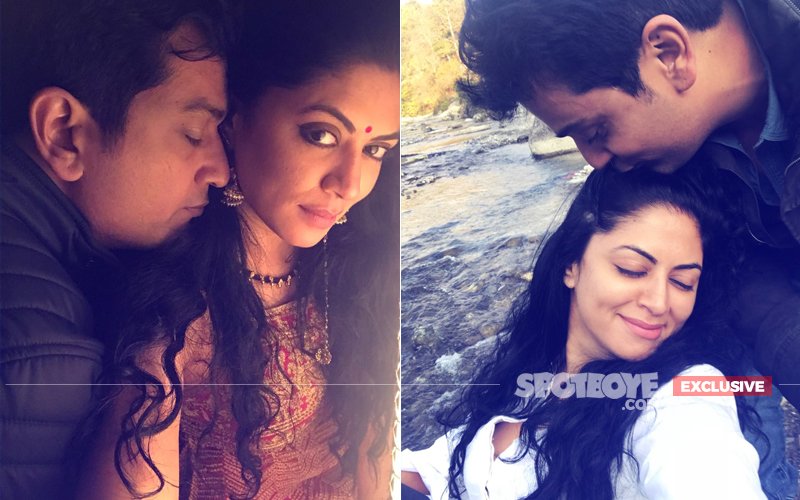 Kavita Kaushik celebrated one year of marital bliss last weekend. To mark the occasion, the couple headed to the Himalayas – the same location which was witness to their intimate wedding last year.

Talking exclusively to SpotboyE.com, an audibly beaming Kavita told SpotboyE.com, "The idea was to go back to the Himalayas and celebrate our anniversary with the villagers. We also offered Bhandara to over 100 villagers. Both, Ronnit and I wanted this so much more than throwing a social party in the city. I guess we are both villagers at heart."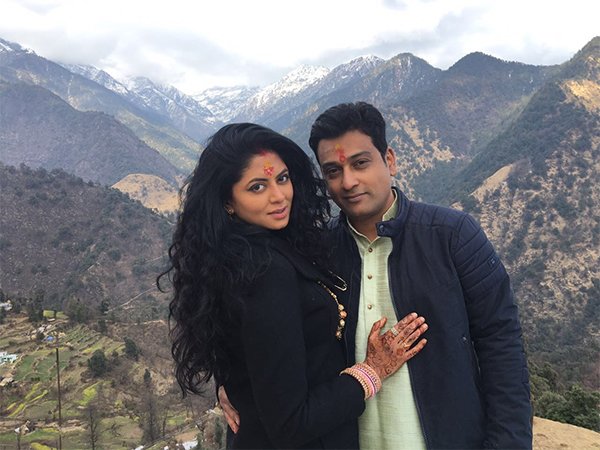 Kavita Kaushik And Ronnit Biswas

The actress also had a Mehendi ceremony in Dehradun with a few friends who were instrumental in arranging her wedding. The couple then made her way to Triyuginarayan Temple (Uttarakhand).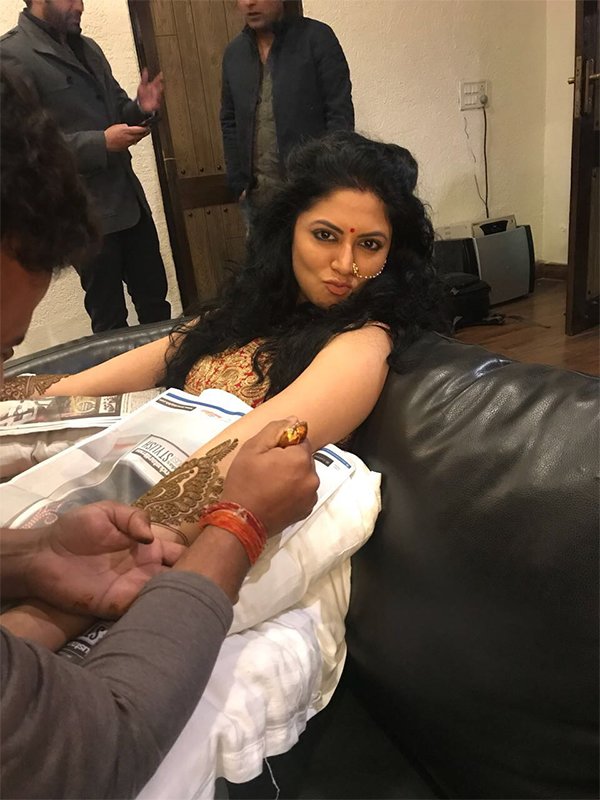 Kavita Kausik Putting On Mehendi

"We stayed at a river side resort in Dehradun and jumped into a freezing river right before the Mehendi started. We had a gala time," she quipped.

You may recall that in October last year, Kavita and Ronnit took an adventurous 20-day road trip across Rajasthan. The couple explored Chittorgarh, Ranthambore and the breathtaking Mewar fortress Kumbalgarh, that's set against the Aravalli Hills.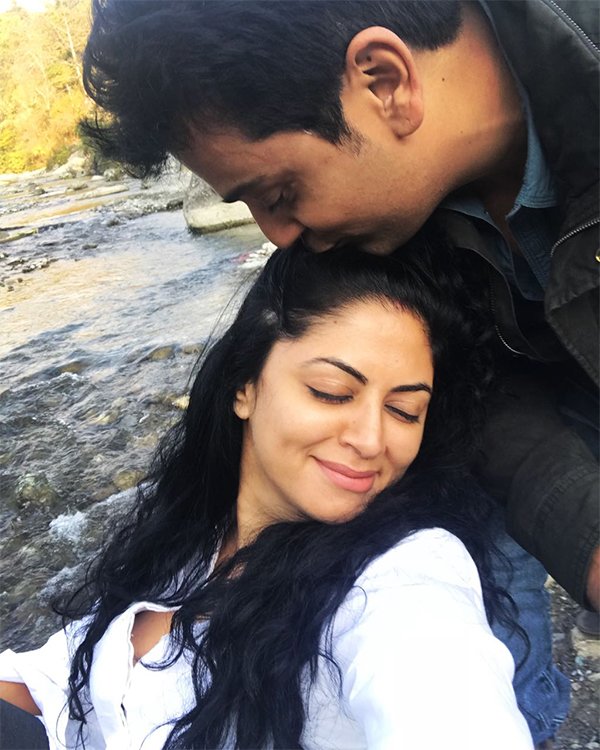 Ronnit Biswas And Kavita Kaushik

At that time, she told us, "We are staying at the finest havelis, castles and jungle resorts. We even ventured inside a 100-meter deep well. We saw leopards, snakes, crocodiles – all in the wild."

Coming back to her first anniversary celebrations, looks like Kavita and Ronnit had a memorable one.