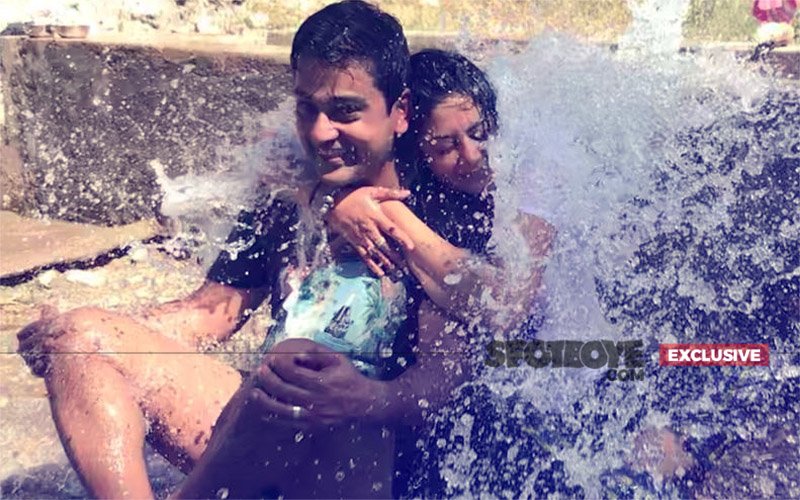 TV hottie Kavita Kaushik (of FIR fame) who tied the knot with boyfriend Ronnit Biswas on
January 27
this year, is enjoying marital bliss. The couple is on an adventurous 20-day road trip across Rajasthan.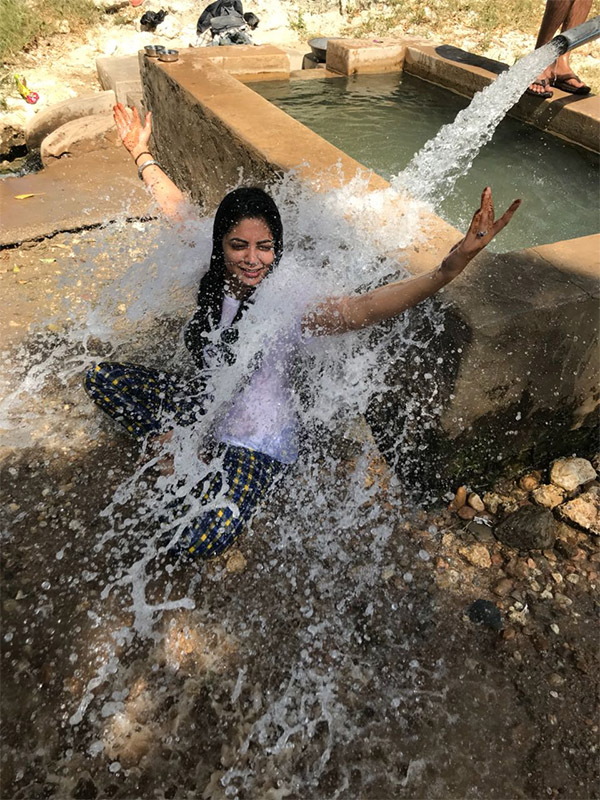 Kavita Kaushik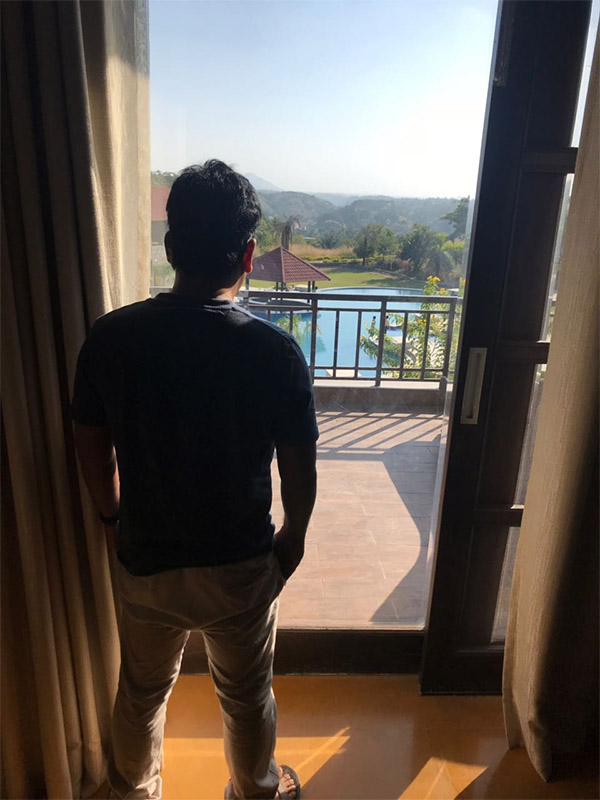 Ronnit Biswas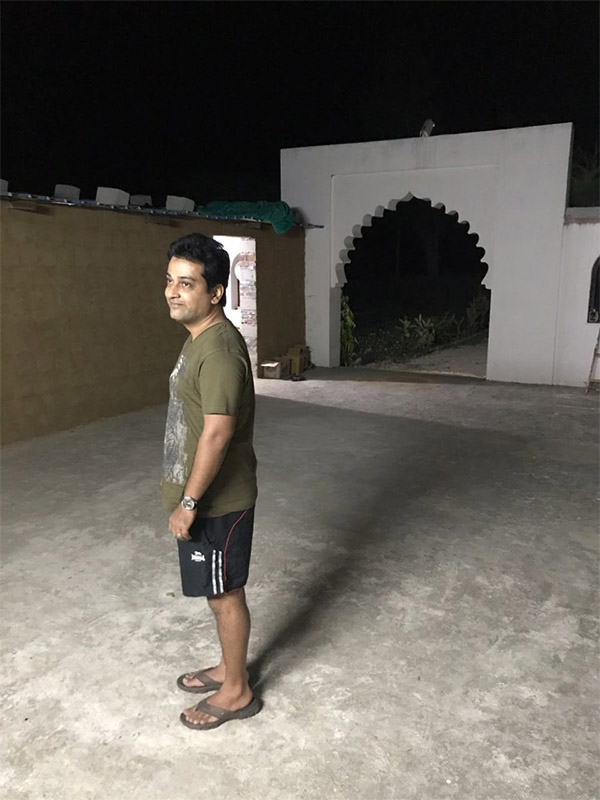 Ronnit Biswas
Speaking to SpotboyE.com, the feisty TV star shared details about her exciting holiday. "We are staying at the finest havelis, castles and jungle resorts," said the actress adding "we even ventured inside a 100-meter deep well."
The actress and her husband are having the time of their lives. "We saw leopards, snakes, crocodiles – all in the wild," she added.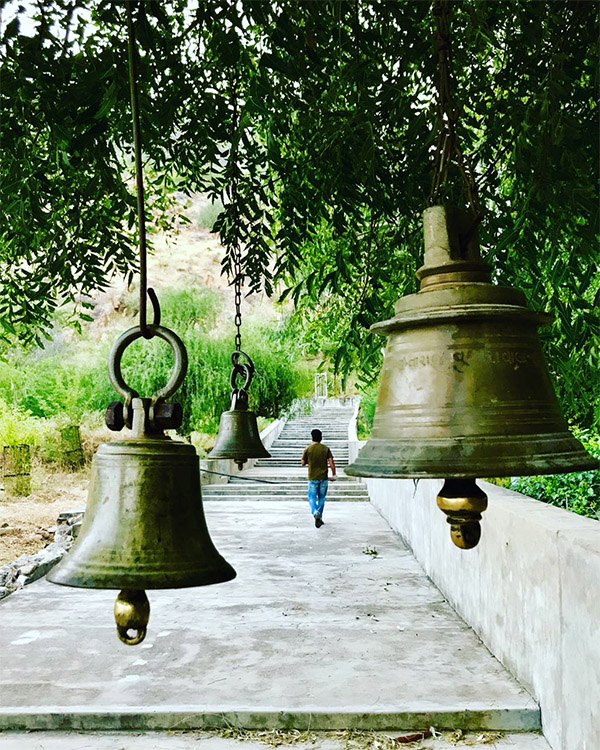 Ronnit
Biswas
The loved-up couple is exploring Chittorgarh, Ranthambore and the breathtaking Mewar fortress Kumbalgarh, that's set against the Aravalli Hills.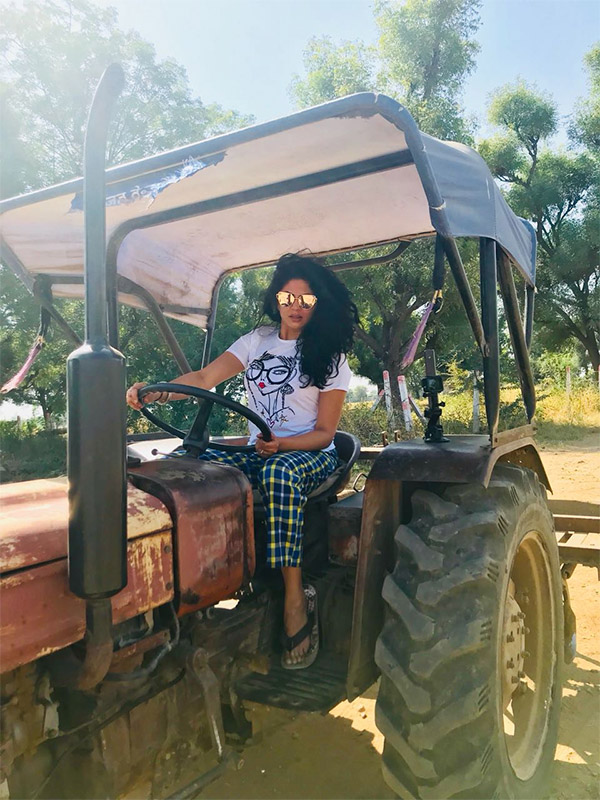 Kavita Kaushik

What you saw above were EXCLUSIVE pictures. Kavita also shared some vacay pictures for her fans, on her Twitter handle.
Iamkavitak Said:
Kabhi aao haveli pe !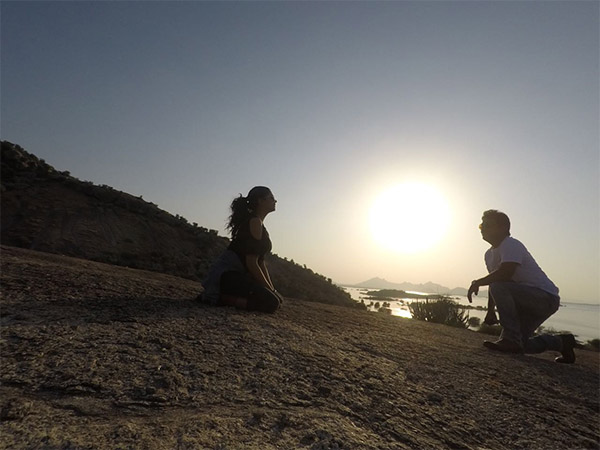 Kavita Kaushik And Ronnit Biswas



Iamkavitak Said:
Juna mahal nayi Rani 😉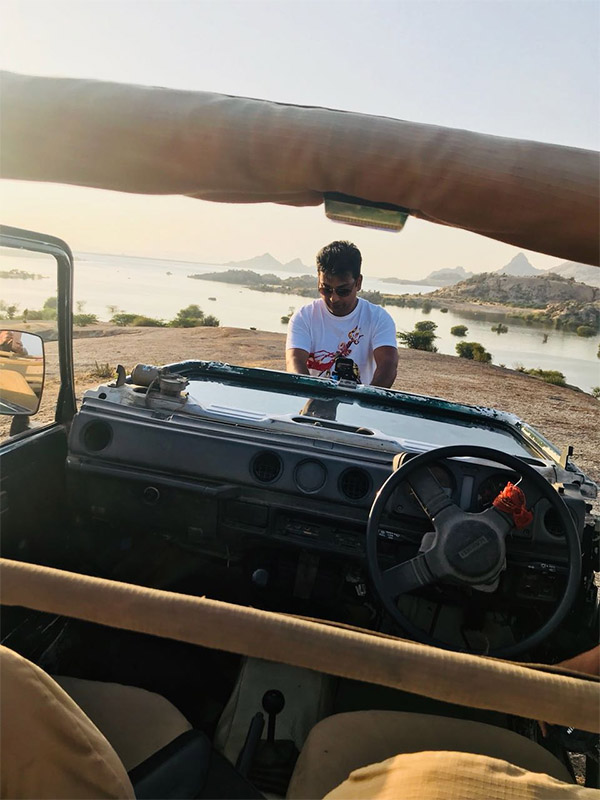 Ronnit Biswas And Kavita Kaushik


"I'm a gaaon waali ! And I'm proud of it!," she says in this picture taken at her ancestral house.
Iamkavitak Said:
Bees saal baad ! To my dad's house ! Now u know I'm a gaaon waali ! And I'm proud of it!
The two were recently on a romantic escapade to Mauritius to celebrate Ronnit's first birthday post their marriage. Life certainly is one big party, for these two!