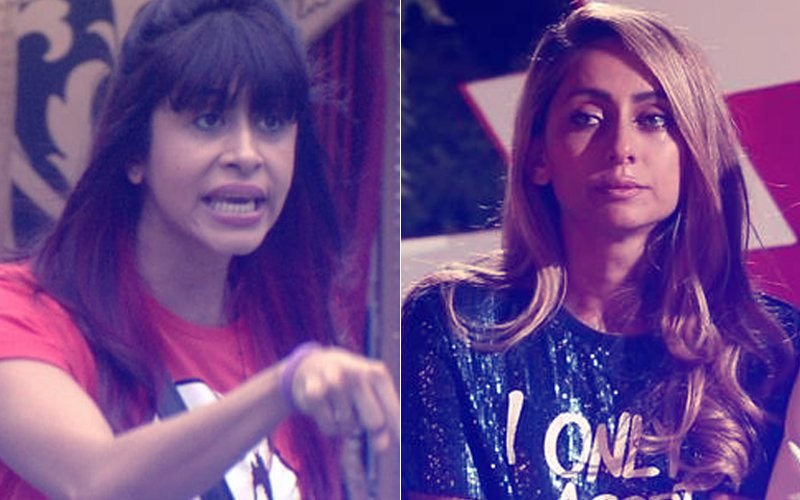 Kishwer Merchant has taken to Instagram to slam VJ Anusha Dandekar and VJ Gaelyn Mendonca for making fun of a friend of hers. What started with an innocent video has turned into an all-out war.

It so happened that Kishwer posted a story on her Instagram page where a few of her friends were seen enjoying an evening stroll at Bandstand, Bandra. They are talking about food and one of her friends says 'I want pancakes'.



That line was then picked up by Anusha and Gaelyn, who couldn't stop laughing at the man's accent. Instead of having a laugh about it in private, they made a video of it and Anusha posted it on her account as an Insta story.



Kishwer saw it and was furious. She took to her social media pages to lash out at Anusha and Gaelyn with a post stating: "VJ Anusha nt everyone is from Australia and nt everyone has tht accent .. but they are my friends and they have a good heart.. unlike u and vj gaelyn who are sitting and making fun of two people on ur insta story u dnt even knw .. (sic)"
Kishwer later revealed the names of her friends in the video by re-editing the post. She wrote: "It's sad when a 35yr old doesn't knw how to behave @vjanusha @vjgaelyn .. grow up !!! And fyi the guy in the video is @rahullsharma and the girl is @gur4neet .. now u knw them!!! (sic)."

Kishwer's hubby dearest Suyyash Rai also posted the same picture on his Instagram account and wrote: "People consider u guys their role models / idols ... it doesnt suit u guys @vjanusha @vjgaelyn . Disappointed seriously... U guys r probably trippin on something and enjoying but unfortunately for you they are my frns. U shudnt have put this on ur socail networking websites specially wen there millions of people looking up2 u...and unfortunately they are your FANS :). U guys probably well educated and have probably studied and stayed abroad all ur lives its juss that my frns r tooo desi to have that accent...n unfortunately that guy is from punjab too just like @kkundrra AND je lodh payi metho vadda desi labna v nai...GROW UP (sic)."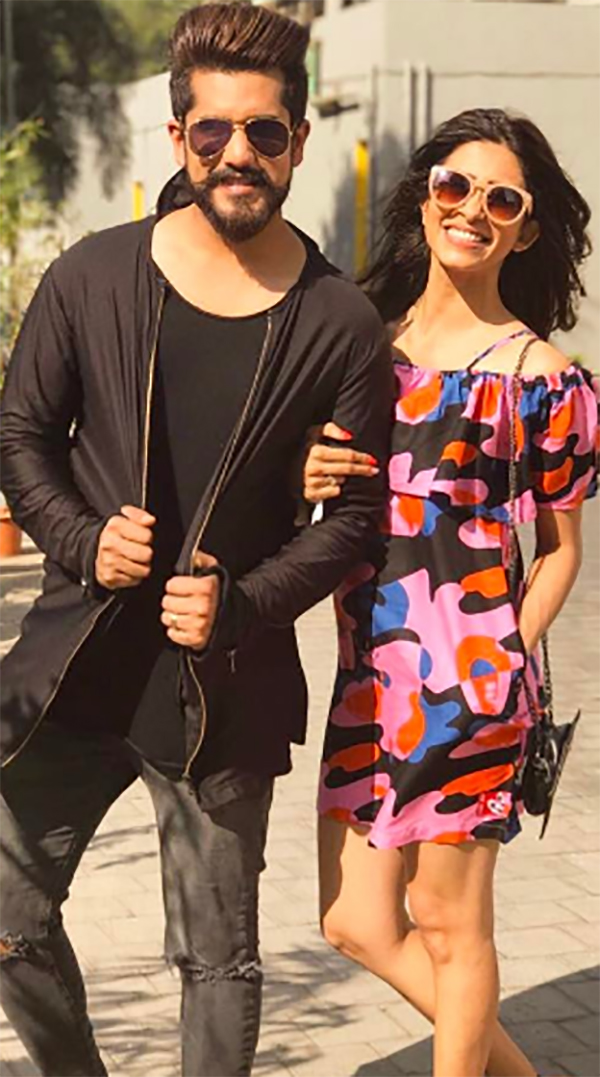 Image Source: instagram/kishwersmerchantt

For those who don't know, Suyyash and Anusha's boyfriend Karan Kundra are close friends. Suyyash specifically tagged Karan in this post as Karan famously has a thick Punjabi accent. Ironic, isn't it?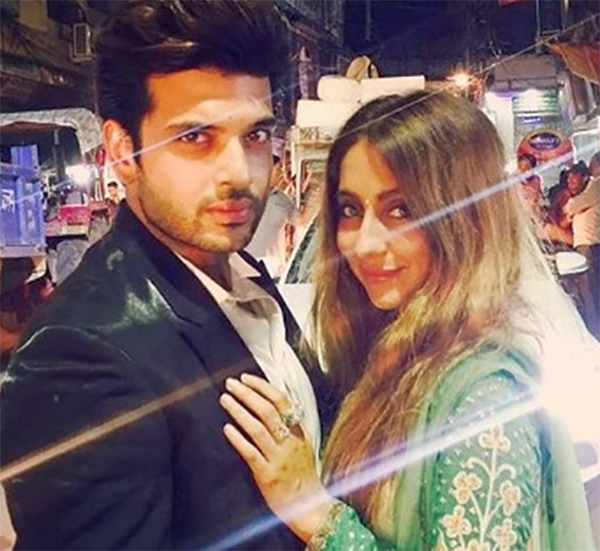 Image Source: india
Thumbnail Image Source: punjabiupdate & india