KKK12 Semi-Finale Helicopter Stunt: Mohit Malik Rushed To HOSPITAL After He Suffers Blackout, Actor Says 'He Had No Memory Of How He Won The Task'
Mohit Malik reveals he had no memory of performing the dangerous helicopter stunt in the semi-finals of 'Khatron Ke Khiladi 12'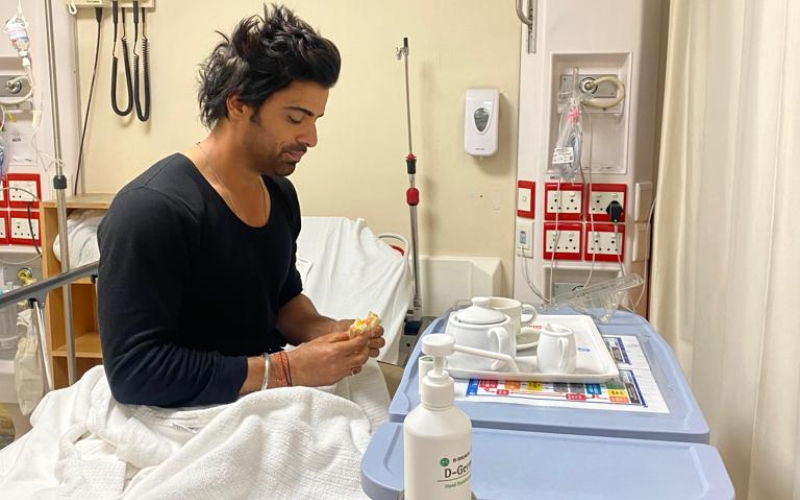 Popular Television actor Mohit Malik has proved to be one of the strongest competitors on the reality show 'Khatron Ke Khiladi 12'. The actor has been consistently performing well in the show and, in the recent semi-final task, Mohit despite being unwell won the helicopter stunt. He was rushed to hospital after the completion of the dangerous task as he suffered a complete blackout. Surprisingly, Mohit revealed that he had no memory of how he performed it.
In a statement, the Doli Armaanon Ki actor shared, "On the day of the stunt I was anyways a bit unwell and on dollo tablets due to feeling feverish. But it was the semi finale stunt shoot day and I knew I had to give the stunt my 100%! The stunt as you'll could see on television was a massive one. Being thrown from a catapult into the water getting onto a jetski to get to another point where a helicopter took me to another point where I had to eventually jump into the water, was all a very elongated stunt. Though the minute I jumped into the water from the helicopter, my body somehow went into shock and I could not remember how I did the stunt! I won the stunt, but I had no memory of how I performed it I was taken to the hospital but everything was such a blur that I had no idea about what was happening around me."
ALSO READ: Khatron Ke Khiladi 12: Mohit Malik Breaks Silence On Fight With Rubina Dilaik In Stunt Reality Show; Says, 'Whatever Happens In The Game, Stays In The Game'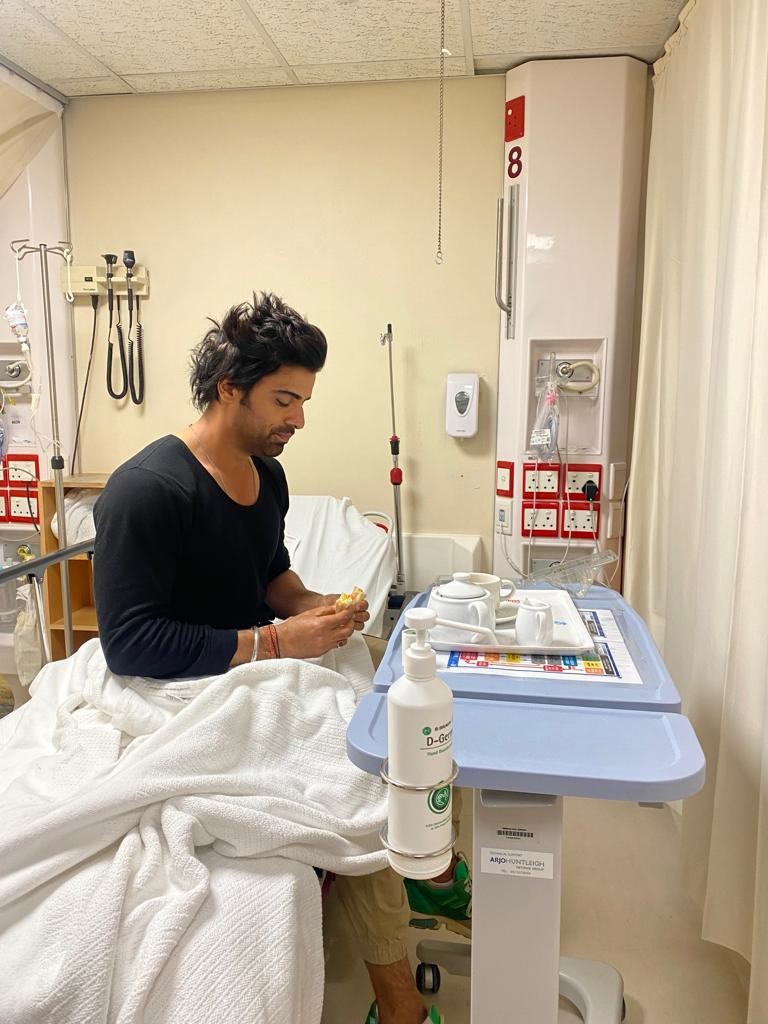 Mohit added that in the hospital doctors took a few of his x-rays and he was given drips and medication. Calling it the most dangerous stunt of his life, the handsome actor pointed out that something like this has never happened to him in the past that he could not recall clearly and thus it is quite shocking.

Meanwhile, Khatron Ke Khiladi 12 hosted by Rohit Shetty is likely to have its grand finale between September last week and October first week. Internet sensation Faisal Shaikh, TV actress Rubina Dilaik, Jannat Zubair, and Tushar Kalia are the top four finalists in the stunt-based show.