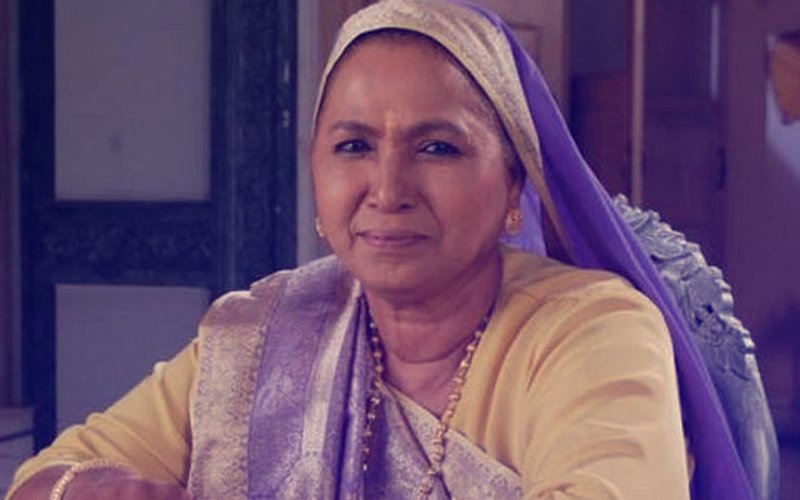 Television's senior actor Amita Udgata passed away last night.

Amita Udgata, who was last seen as Dadi Bua in (Sony TV) Kuch Rang Pyar Ke Aise Bhi, was suffering from a chronic respiratory problem and finally succumbed to lung failure.

Reportedly, the actress who is survived by two children, Ruchin Udgata and Rishab Udgata, was hospitalised since the last 4 days and was on life support.

Amita Udgata has worked in TV shows like Kuch Rang Pyar Ke Aise Bhi, Mann Kee Awaaz Pratigya, Maharana Pratap, Baba Aiso Varr Dhundo and Doli Armaanon Ki.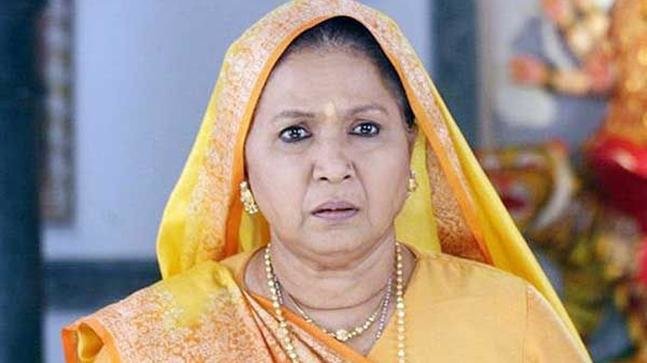 Apart from TV shows, she has worked in movies like Hasee Toh Phasee (2014) starring Sidharth Malhotra and Parineeti Chopra as Aunty Kaveri, Aishwarya Rai starrer Sarabjit (2016) as Ammi Jan.

Actress Abha Parmar, who was close to Amita Udgata spoke about her sad demise to India Today. She said, "We were more like sisters than friends. I am from Kanpur and she was from Lucknow. I wasn't aware that her condition so serious. I was supposed to visit her today. She was a great actress and a friend and we have faced life's struggles together."
May her soul rest in peace.