Kullfi Kumarr Bajewala: When Little Aakriti Sharma Fulfilled A 72-Year-Old Woman's Last Wish
The old lady's family has abandoned her, she's battling for her life in a hospital, and all she wanted was to meet little Kullfi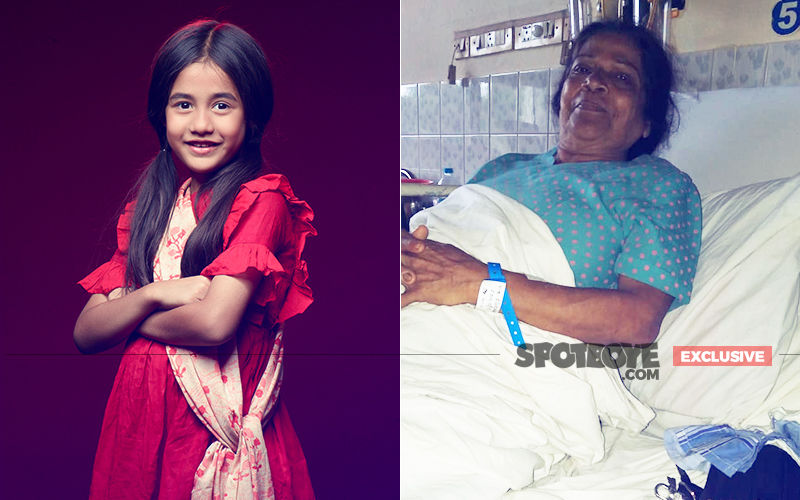 Aakriti Sharma who plays Kullfi in the popular show Kullfi Kumarr Bajewala recently fulfilled an ailing woman's heart's desire. Elizabeth, a 72-year-old Mumbai resident, battling with fatal health complications resulting from diabetes, wanted to meet the exuberant child artiste.

Elizabeth believed that meeting little Kullfi could bring her good luck and health. Fans play a very important part in the lives of actors and some of them even leave an indelible impact on them. Such is the story of Elizabeth, who left little Kullfi in tears.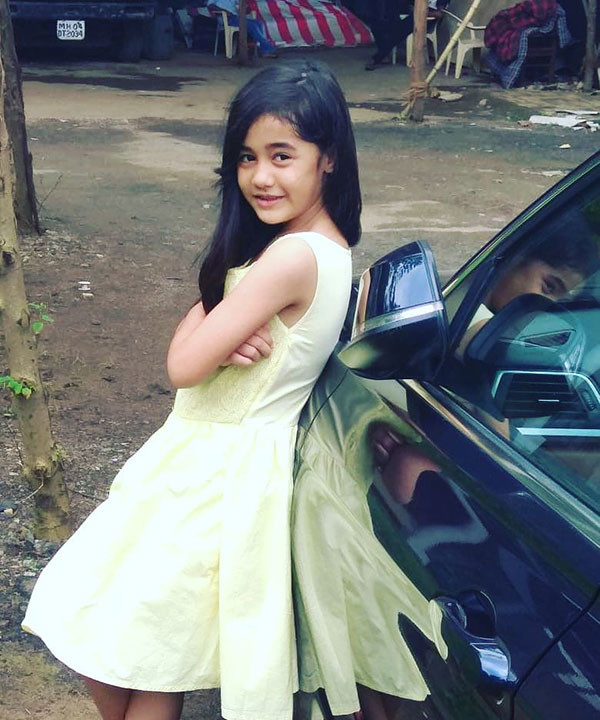 Aakriti Sharma

Elizabeth lives alone in Mumbai, while her daughters live with their husbands in the same city. Instead of wanting to meet them in her struggling days, she wished to meet Kullfi.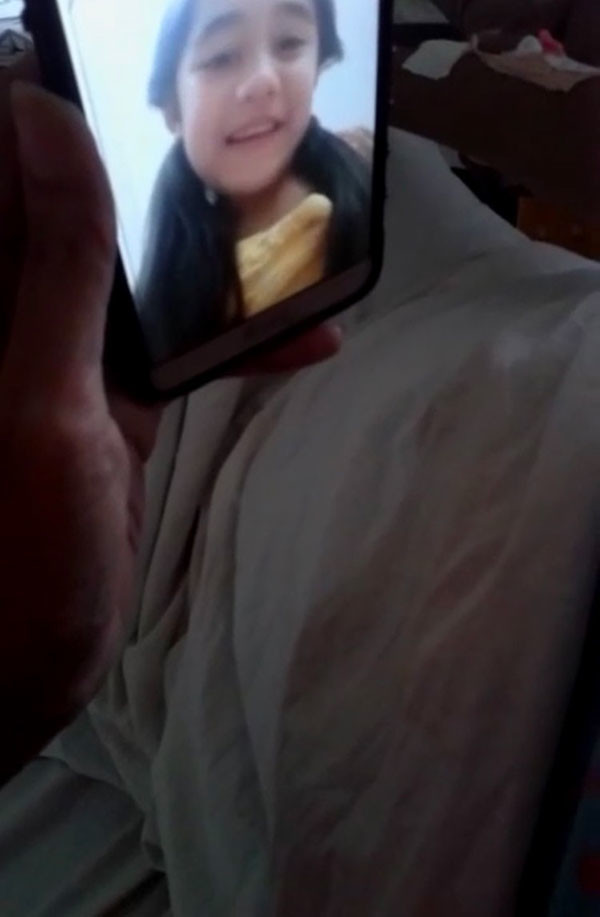 Aakriti Sharma Video Chatting With Fan, Elizabeth

One of her neighbours, who took her to the hospital said, "Elizabeth has been living alone for many years now. She is suffering from very high diabetes and we don't think she can make it for very long. She's on complete bed rest and medication and her wish was to meet Kullfi, hoping that Kullfi will revive her health. She watches her show, 'Kullfi Kumarr Bajewala' regularly and considers her as her own daughter."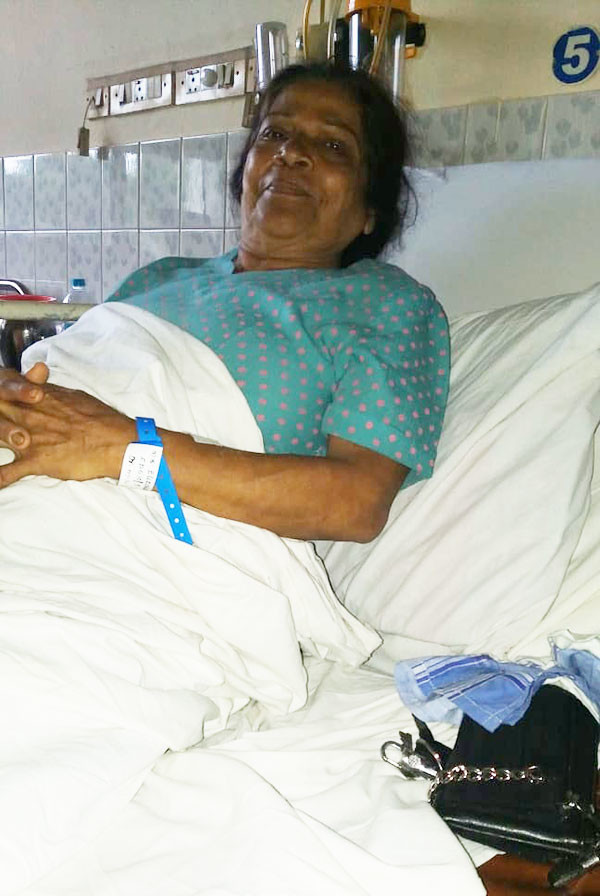 Elizabeth, Aakriti Sharma's Fan

Due to her condition she couldn't physically meet the actor but managed to speak to her on video chat. Speaking about it Aakriti says, "It was so nice to speak to her. I really hope she gets well soon and I get to meet her. I'm very touched by her love. I thank her and I pray to God to keep her healthy." We at SpotboyE.com also hope and pray that Elizabeth recovers soon.


Image Source:- Instagram/@aakritisharma.official