Kumkum Bhagya: Naina Singh Makes EXPLOSIVE Revelations About The Makers Sabotaging Her Career And Getting Her Kicked Out Of Three Web Series
Naina Singh, who played Rhea Mehra in 'Kumkum Bhagya', has made some shocking and explosive revelations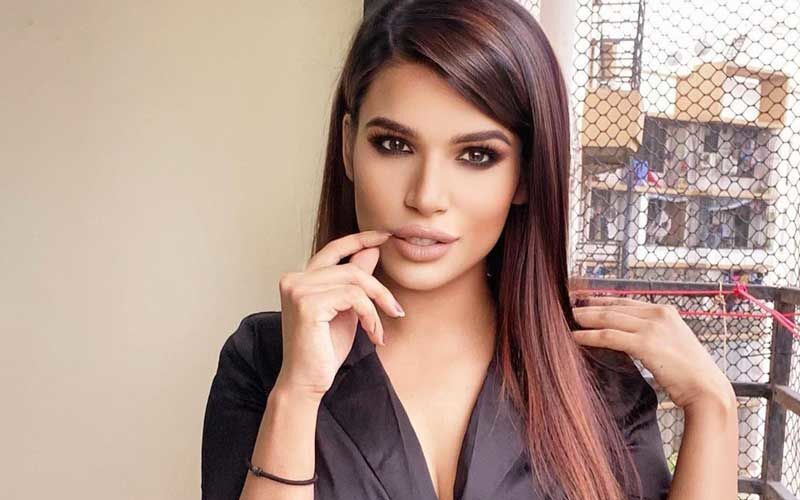 Kumkum Bhagya fame Naina Singh in a recent interview has made some shocking revelations about her professional life. Right from talking about Kumkum Bhagya makers sabotaging her career, Bigg Boss 14 makers wasting her time to being kicked out of three web shows despite clearing the auditions, Naina made some explosive revelations that has shocked everyone. In an Instagram Live session with ETimes TV, Naina revealed when she left Kumkum Bhagya, the producers threatened her saying that they will make sure she does not get work elsewhere.
Revealing further, she said that she did not take the threat seriously as she believed that auditions and talent are what matters. But she was kicked out of three web series even after she cleared the auditions as someone at 'that level' made sure she did not get it. Naina was quoted saying, "I was kicked out of three web series and a lot of scenes. So, I am trying and getting there but there is always somebody at that level who kicks me out. For me, life is hard and ever since I've left that show, I haven't done any real work."
The actress also revealed the makers of Bigg Boss 14 wasted her time and that she regrets doing the reality show. Naina claimed that after she got evicted, her life became even tougher because many did not want her in projects as she had done the reality show. Naina also alleged that the makers of Bigg Boss 14 wasted her time by making her stay in a hotel for three weeks. Speaking about, unfollowing her co-actress from Kumkum Bhagya Mugdha Chaphekar, Naina Singh asserted that she always stood by her co-stars but they never supported or took a stand for her. "So, I don't want such people in my life and I am happy. If you don't want to be nice, it's okay. I don't want any fake people in my life," the ex-Bigg Boss contestant explained.

Images Source: instagram.com/nonaberrry