Kumkum Bhagya September 17, 2019, Written Updates Of Full Episode: Abhi Wants To Know About The Girl Ranbir Loves
Abhi understands that this is a sign of love and asks Ranbir the name of the girl he is in love with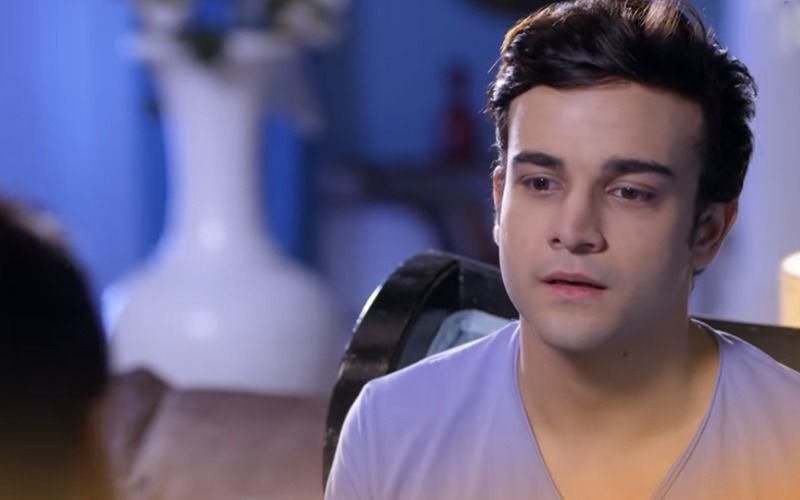 Tonight, the episode begins with Ranbir getting out of his car as he decides to get wet in the rain just like Prachi did. He finds that what Prachi did is actually fun. Rhea notices Ranbir getting wet in the rain and she goes to him with an umbrella. Then Ranbir tries to make Rhea enjoy the rain too but when Rhea calls him in, he goes in finally.
On the other hand, Shahana tells Pragya that everyone is paying more attention to Rishi. While, on the other hand, Ranbir is being forced to take hot steam to escape any illness. But he leaves and then he finds Abhi having ice-cream while hiding from others. Ranbir also eats the ice-cream but he starts sneezing. He tells Abhi that he was getting wet in the rain.
Abhi understands that this is a sign of love and asks Ranbir the name of the girl he is in love with. Ranbir is about to take Rhea's name but he starts thinking about Prachi too. Abhi then asks him to choose the girl who reminded him of the rain.
When Shahana asks Prachi what is wrong with her she tells her that she thinks she is a strong woman. She tells the whole story to Shahana how she beat up three guys without even looking. Purab makes Priyanka meet Rhea and Abhi. Rhea gets excited to see Priyanka in her room. And Abhi thinks about her other daughter when he sees Priyanka.
Image Source:- Youtube/zee5