Kundali Bhagya Completes 5 Years: Manit Joura On Playing Rishabh Luthra: 'It's Very Special And Relatable Role, I Feel Blessed To Be A Part Of The Show'
As Ekta Kapoor's popular daily soap 'Kundali Bhagya' clocks five years, its lead actor Manit Joura talks about his role, memories, and much more!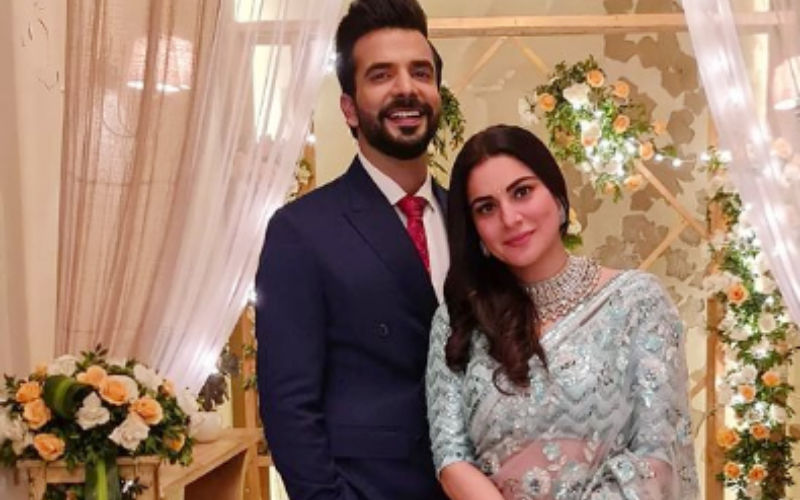 Actor Manit Joura is one of the most talented actors that we have in the television industry. He is currently seen essaying the role of Rishabh Luthra in Ekta Kapoor's popular show 'Kundali Bhagya' which has earned him stardom and fame. Needless to say, Manit has become a popular household name with his brilliant stint in Zee TV's daily soap. As Kundali Bhagya completes its successful five years of release, the actor shared some exciting memories and his thoughts on the show. Manit also revealed why his character is so special and unique to him.
In an exclusive chat with us, Manit stated about his highs and lows, ups and downs in the show. He said, "I am the kind of person who is always up for challenges. Rishabh is a very special and very relatable role for me. As I have always mentioned that I am such a person who will take up roles if they excite me and if I enjoy playing them and not take up something just for the heck of it. Rishabh is one such character who I enjoy playing, who I enjoy portraying on screen and it's amazing being a part of a show like Kundali Bhagya which is so top-rated. I feel fortunate and it's a one-of-a-kind feeling when people address me because of my hard work and my role in Kundali."
He further stated, "I have had my highs and lows in this journey but Kundali Bhagya is a very prosperous project to be a part of. The cast and crew are so loving so experienced there's so much to learn from them. We have fun, we have intense moments while shooting a scene, and we have some amazing times together. How time flies we just didn't realize as the work our character is so engulfing. My Co-star Shraddha she's a one of a kind actress and a total rockstar and I'm blessed to be a part of Kundali cheers to Kundali Bhagya completing 5 years May it crosses decades and fans keep showering their love."

Meanwhile, Manit has his hands full with many exciting projects in the lineup. He is reading the scripts and will soon announce his next project. The actor is currently busy shooting for 'Kundali Bhagya' which premiered on 12 July 2017. The show is a spin-off series of Kumkum Bhagya and also stars Shraddha Arya, Ruhi Chaturvedi, Sanjay Gagnani and Shakti Arora.