Kundali Bhagya SPOILER ALERT: Rajveer Defeats Karan During A Press Conference; Luthra's Grow Suspicious Of Shourya's Changing Attitude
The upcoming episodes of Kundali Bhagya will be an emotional roller-coaster with new twists and turns coming in the life of the Luthra's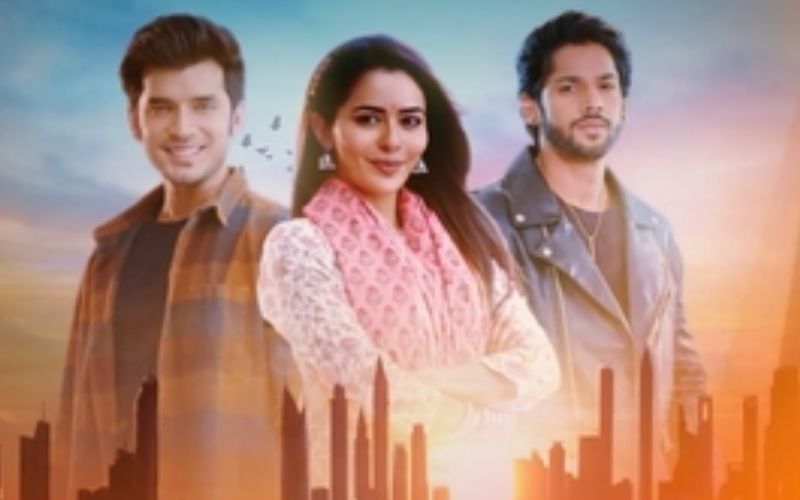 Ekta Kapoor's show Kundali Bhagya enjoys a separate fan base altogether. The ups and downs in Preeta, played by Shraddha Arya's, life often leave the fans teary-eyed. The current track of the show focuses on the budding romance between Preeta's son Rajveer, played by Paras Kalnawat, and Palki, played by Sana Sayyad and Shaurya, played by Baseer Ali, forming a closer bond with Preeta. Shaurya, in order to take revenge from Rajveer, tries to mess with Preeta but has a change of heart at the last minute.
In an earlier episode it was seen that Preeta was making kheer for Shaurya, who puts oil on the floor so she would slip and fall. However, he comes in and saves her from falling. The mother-son duo start forming a closer bond as Preeta teaches him the basics of becoming a good man. On the other hand, Rajveer has been planning to take revenge from the Luthra's. In the upcoming episodes it will be seen that Palki will go to the temple and pray to God about Rajveer. Shaurya will change his attitude towards his family, which will leave everyone curious. Nidhi will decide to find out more about Rajveer's maasi.
After professing their love for each other, Palki and Rajveer will decide to tell their parents about their relationship. On the other hand, Rajveer will be getting his first project by defeating Karan, played by Shakti Anand. The father-son duo will meet each other at the press conference, where Rajveer for the first time will defeat Karan, who along with Rishabh will congratulate him. While Rajveer doesn't like Karan, he will feel a connection with him and aspire to be just like him.
In the upcoming episodes, it will be seen that Preeta and Shaurya will grow closer to each other. The upcoming plot twists will surely keep the viewers hooked to their television screens as Rajveer and Preeta will visit Gurudwara, where Mahi, Palki and Shaurya will be present as well. It will be interesting to see how the makers of the show will be bringing in new twists and turns to the story.
Image Source: Instagram