Kundali Bhagya SPOILER ALERT: Rishabh Meets With Horrific Car Accident, Will He Get Killed Or Arjun Will Save Him?
Get ready to witness a high-voltage drama in the upcoming episode of Kundali Bhagya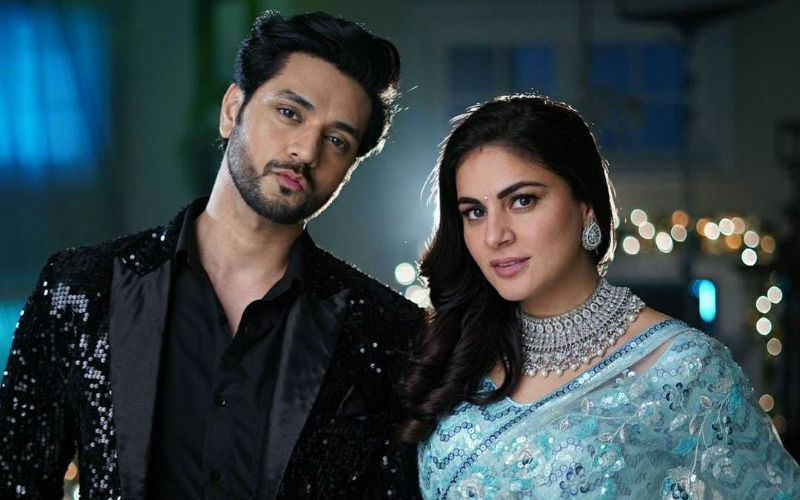 Shakti Arora is a talented actor who is currently seen in Zee TV's Kundali Bhagya where he plays Arjun Suryavanshi. Well, he is Karan Luthra who came back as Arjun Suryavanshi. In the lives of Preeta and Rishabh. Meanwhile, in the upcoming episodes, we will see Rishabh meets with an accident. On the other hand, Arjun is waiting for a specific time to tell truth to Preeta. And in the upcoming episode, we'll see if Arjun forgives his brother Rishabh.
As Shakti is shooting for Kundali Bhagya, he feels nostalgic about the same. Interestingly, he is shooting at the same location at Klick Nixxon Studios of Chandivali where Meri Aashiqui Tumse Hi was shot and luckily he has got the same vanity van.
Arora is mainly known for his stint as Ranveer Waghela in Meri Aashiqui Tumse Hi opposite Radhika Madan. The daily soap was a massive hit and the character Ranveer and Ishani became a household names. Their onscreen chemistry was loved by the fans.
In the upcoming episode, Rishabh goes to pick up her daughter Kavya from school. He is waiting in his car near the school gate in rain waiting for Kavya's school hours to get over. While he is waiting, a truck comes and hits him from behind making Rishabh fly high in the air and land on the car.
Will Rishabh get killed or Arjun will go and save him?
Speaking about the current show Kundali Bhagya fans are eager to see romantic sequences between Arjun and Preeta.
One thing is sure upcoming episodes will be full of high-voltage drama, twists, and turns.