Kushal Tandon On Rumours Of Relationship With Ridhima Pandit: "I Have Been Single For Years Now"
Kushal Tandon has clarified the air on rumours of a relationship and a fallout with Ridhima Pandit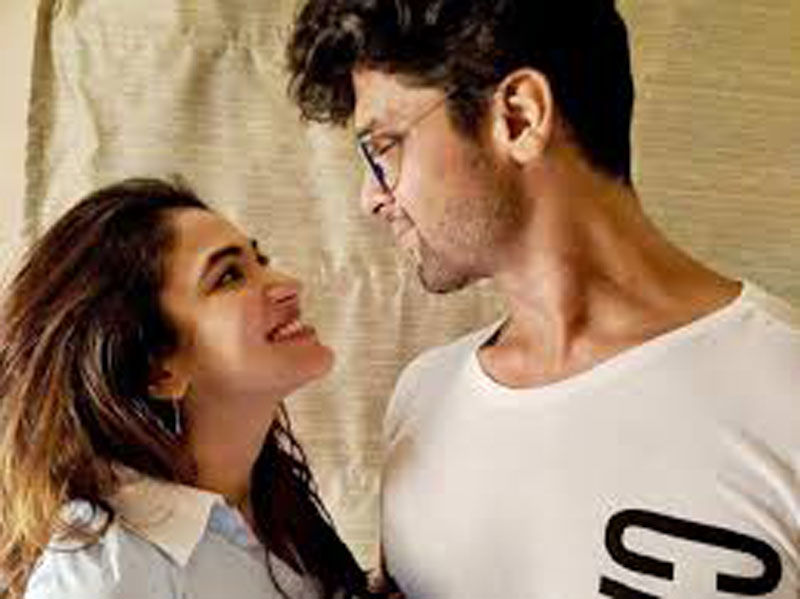 Kushal Tandon who was seen in the seventh season of Bigg Boss has been linked up with Ridhima Pandit, as the two co-starred in the web series, Hum. There were reports of the duo being in a relationship for quite some time and current speculations suggest that their love affair has turned bitter and they are no longer on talking terms.

In fact, both of them have even unfollowed each other on social media. Owing to these reports, Kushal decided to clear the air and he took to social media to pen his thoughts. The actor wrote, "To whomsoever it may concern… I feel an irresistible urge to point out an important fact that the media & people's hired PR kight be overlooking- An indispensable prerequisite for a breakup is an existing relationship. To the best of my knowledge, I have been single for over a couple of years therefore all the talk that I am hearing lately of me breaking up with whoever. Even I talk to a wall I dating that wall too. I am hoping is the figment of someone's over active imagination. I pray for speedy recovery (Please get well soon) I am sure none of my costars, all of whom I love (not romantically) would stoop so low as to resort to such childish gimmicks for publicity's sake. In the end I would like to say stop milking my name : I don't have a PR company so plz take lite m glad today we have social media to say what we believe in. I don't have to give a quote to a media forum and m glad."
A few months back,
when we had asked Ridhima about these constant link-up rumours with Kushal
, the actress had told us, "Oh my god! Really, Me? (Laughs). Kushal is like family to me; definitely more than a friend. What else can I say?" The next time,
we asked her about her relationship status
and she replied, "I wish to be in a relationship. But genuinely, I have no time and patience for it. I am at such a stage in my life, where personally and professionally, there are a lot of things which require my attention. Like my family takes way 95% of my time and I will be sad to give only 5% attention to that special one."