Lock Upp: Payal Rohatgi Breaks Down Talking About Not Being Able To Get Pregnant; 'I Was Busy Earning For My Family, Nobody Ever Told Me To Freeze My Eggs'
In the latest episode of Lock Upp, Payal Rohatgi broke down into tears while talking about not being able to conceive. She shared that she told Sangram Singh to marry someone else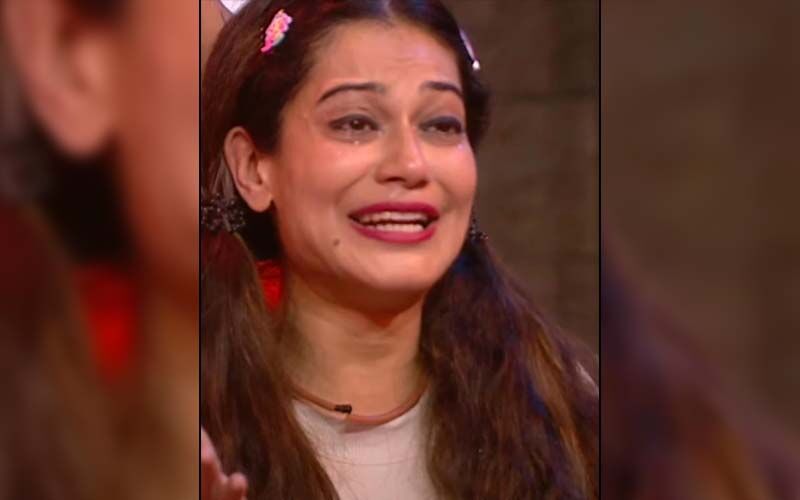 Payal Rohatgi is one of the most talked-about contestants of Kangana Ranaut-hosted show. In the recent episode, Payal had shared that she cannot conceive and that she even told her beau Sangram Singh to marry someone else who can bear him a child. In the latest episode, Kangana praised Payal for revealing her secret and inspiring other women.
Payal got emotional and said, "I was go getter. I came from Ahmedabad to do something in life. I have been earning for my family since very young. I have faced many approaches but I have just focused on earning. Doctors advise you to do different things but nobody ever told me to freeze my eggs. While chasing, I didn't realise that I will be so late that I can't become a mother."
According to TOI, Kangana then said that working women lose out on a lot of opportunities and have to make choices. She then shared that she was close to her sister Rangoli till her marriage, but after she became a mother they lost touch and now only talk once in a while.
Kangana also congratulated Payal on Sangram proposing marriage to her. The actress joked, "Now if Sangram doesn't marry you, I will put him in Lock Upp for sure." When asked about Payal's destination for honeymoon, she said, "I would love to get married to Sangram and visit Kashmir."
Earlier, Sangram had spoken about Payal's revelation. He told ETimes, "Payal is a very brave girl. I am proud of her. Yes, her IVF failed and the doctors told her that she won't be able to conceive. But, so what? What is most important is that we love each other as we are. Tomorrow, the same problem I could have had, maybe I was unable to produce kids. Would Payal have left me then? Certainly not."
Image Source:Instagram/ALTBalaji