Lock Upp: Poonam Pandey Has An Emotional Breakdown, Payal Rohatgi Tries To Calm Her Down; Former Says, 'I Hate Myself, I Am Not Normal'
Lock Upp: Poonam Pandey has an emotional breakdown because of pain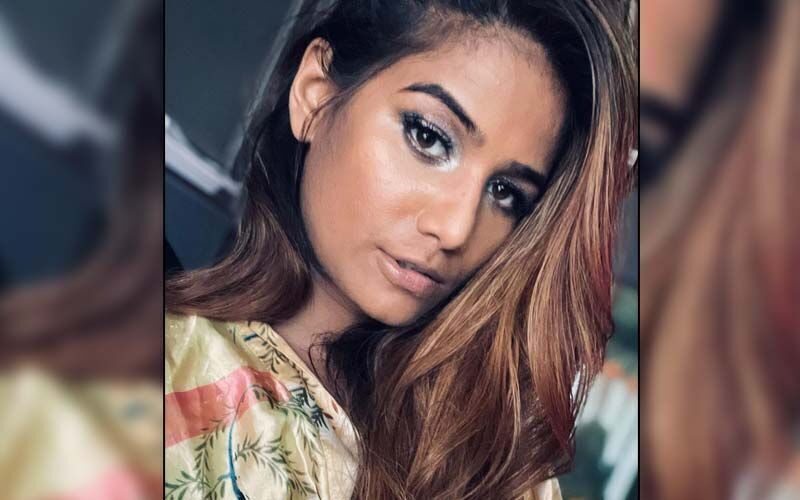 Poonam Pandey is one of the most talked-about contestants of Kangana Ranaut-hosted show Lock Upp. She has been making headlines since day one. In the latest episode of the show, Poonam had an emotional breakdown. She was alone in the bathroom area as she had not been keeping well and was in pain. She broke down into tears after she couldn't participate in a task.
Payal Rohatgi saw her and tried her best to calm her down. She asked Poonam to rest as she is in pain, but Poonam continued to cry. Poonam couldn't take it and said, "Why is this happening to me? I never had any problem. I hate myself, I am a f***ing athlete and I can't do the task. I am not normal."
Later, when she was with her team, she was seen mocking Payal Rohatgi. Anjali Arora was also mocking her by saying, "Payal ki pha** rahi hai uski koi seel do, Poonam kapde seelne aate hain, Payal ki pha** rahi hai... She can't afford you." Poonam replied, "Uska seelne ka mann nahi kar raha mera bohot expensive hoon mein uske liye."
In one of the earlier episodes, Poonam revealed she suffered domestic abuse for four years from ex-husband Sam Bombay. She accused Sam Bombay of hitting her around her nose area and its after-effects are still there. She had said, "I visited a lot of doctors. Even if I touch the area around my nose, it pops up. I cry and it pops up."
Image Source:Instagram/PoonamPandey