Poonam Pandey REVEALS She Suffered Domestic Abuse For Four Years From Ex-Husband Sam Bombay: 'My Face Was Black And Blue, I Would Apply Makeup To Cover Bruises'
In the latest episode of Lock Upp, Poonam Pandey revealed she suffered domestic abuse for four years from ex-husband Sam Bombay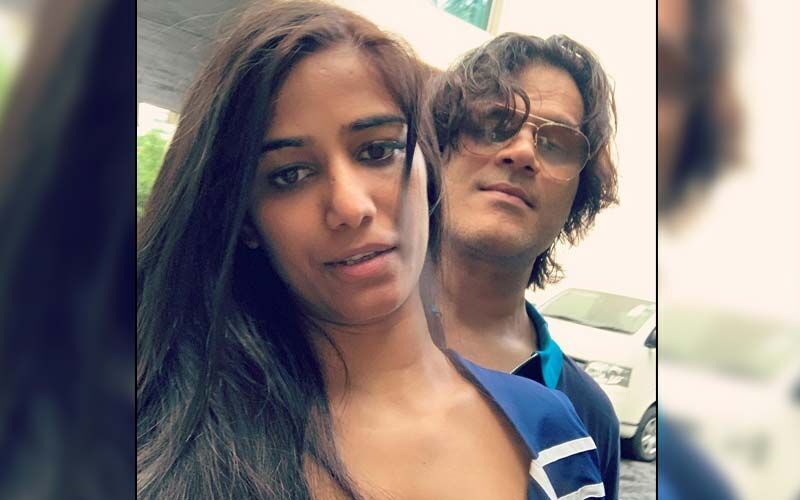 Poonam Pandey is currently one of the most talked-about contestants of Kangana Ranaut's show 'Lock Upp'. In the latest episode, Poonam, who was married to Sam Bombay, has made a shocking revelation about her personal life. Poonam revealed that she suffered domestic abuse for four years from her estranged husband Sam Bombay.
While talking to Payal Rohatgi and Saisha Shinde, Poonam accused Sam Bombay of hitting her around her nose area and its after-effects are still there. She said, "I visited a lot of doctors. Even if I touch the area around my nose, it pops up. I cry and it pops up."
Earlier, Poonam accused Sam Bombay of being an alcoholic and revealed that she was 'beaten up like a dog'.
Poonam shared, "This jail, the food, my sleep, it is luxury for me. I was in a relationship for four years and for those four years of my life, I couldn't sleep. I couldn't eat. I would not eat for days, that's why I crave vada pav. I would get beaten up. I would get locked in one of my bedrooms. My phone was broken so I couldn't make any calls. And the next time I would just feel that I should kill myself. I've tried to kill myself multiple times. Kutte ki tarah maarta hain na, kutte ki tarah."
Last year, Poonam made headlines after she filed a complaint against Sam Bombay, accusing him of sexual assault. For the uninitiated, she was hospitalised after lodging the complaint after she suffered injuries on her head and eyes.
Image Source:Instagram/PoonamPandey