Lock Upp: Siddharth Sharma And Shivam Sharma Get Into An Ugly Spat; Former Calls Him A 'Womaniser', Latter Threatens To Beat Him With 'Chappal'
In the latest episode of Lock Upp, Siddharth Sharma and Shivam Sharma got into a war of words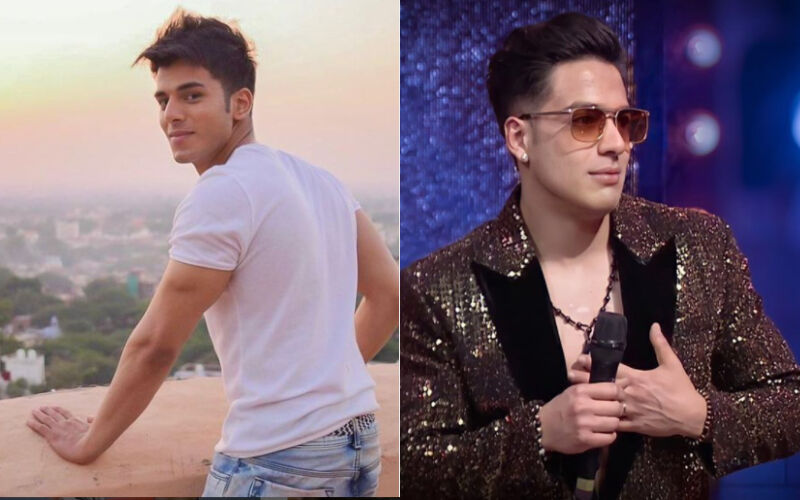 Kangana Ranaut-hosted reality show 'Lock Upp' started airing on ALT Balaji and MX Player from February 27. Going by the contestants and fiery host, viewers made out what all drama and entertainment was waiting for them ahead of the show's premiere. The latest episode of Lock Upp witnessed a tiff between the two contestants Siddharth Sharma and Shivam Sharma.
It all started when during the nomination task, the contestants had to pick two names who they think don't deserve to be in the show. Shivam took Siddharth's name and started mocking him by calling him 'beta'.
Later, when it was Siddharth's turn to take a name he took Shivam's name but he was interrupted by him once again. Shivam started calling him 'beta' again and again which irked Siddharth badly. For the unknown, Siddharth has lost his father and he wasn't comfortable with Shivam addressing him 'beta' again and again which led to a physical fight between the two.
Justifying his reason as to why Siddharth took Shivam's name for the nomination, he said, "I don't like his attitude. I feel he is one of those boys from Delhi who ruin the name of the city. If it is rape capital then it is because of men like him. He is a womanizer and someone who doesn't have a proper upbringing."
Hearing this, Shivam lost his cool and threatened to beat him with his chappal. Other participants also condemned Siddharth's statement and asked for an apology, but Sid refused to say sorry. However, when Munnawar Faruqui, Payal Rohatgi made Siddharth understand his mistake, he hugged Shivam and sorted out the differences.
Image source: instagram