Look Who's Reuniting With Sonali Bendre After 18 Years With A Big Surprise!
Sonali Bendre is thrilled with the reunion, ditto for this boy who has grown into a handsome man of 26. Their togetherness on screen will force you to shake a leg...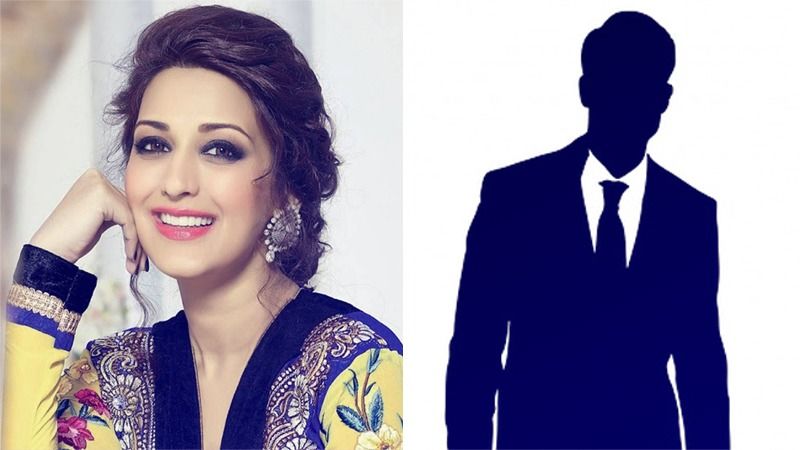 Dancer-actor Shantanu reunites with Sonali Bendre after 18 years!

Shantanu who recently did us proud via his crew Desi Hoppers by putting India on the world map after being the first Indian troupe to qualify for Hollywood's biggest Dance reality show World of Dance judged by Jennifer Lopez, Neyo, Derek Hough. Shantanu, will now be seen in a different avatar as he gears up to host the 3rd season of India's Best Dramebaaz airing later this month.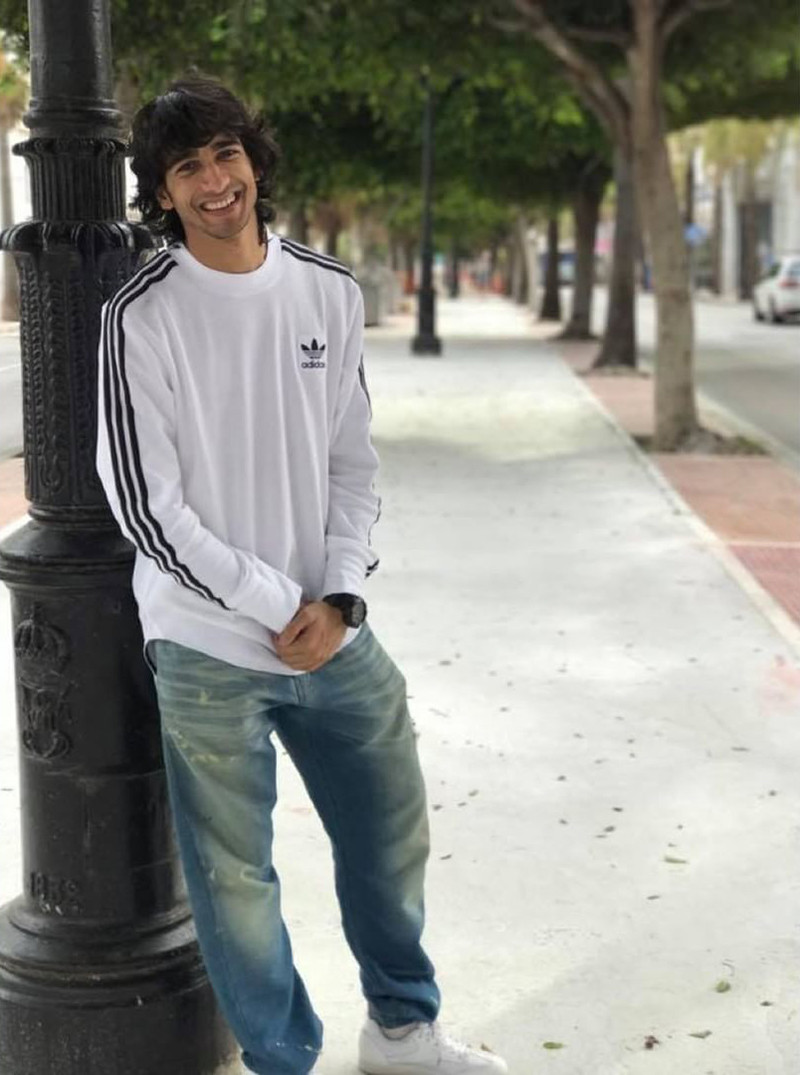 Shantanu Maheshwari

Usually a shy and private person, it'll be interesting to see Shantanu play himself as he will be anchoring a fun show with an interesting ensemble of judges.

Shantanu is pretty excited about sharing the stage with Sonali Bendre since they go back a long way.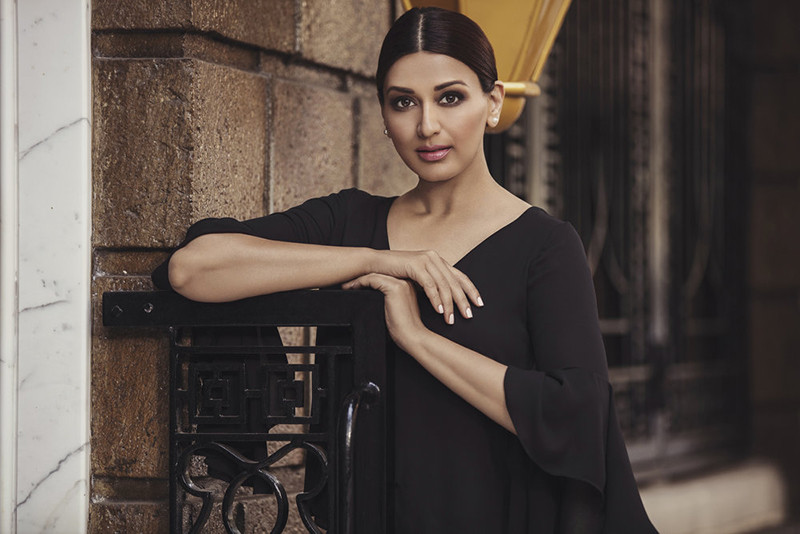 Sonali Bendre

Shantanu says 'I was 8 years old when I performed on a dance show which Sonali Bendre was hosting and judging back then. I remember being so excited about it as she was a big childhood favorite of mine. I really loved the way she acted in Sarfarosh. Somehow i just happened to be a part of every show she was judging back then--- Kya Masti Kya Dhoom as well as India's Got Talent Season 1! .She had really complimented me for my act on the show, and I remember her saying that I would go a long way with my determination and potential, which she had seen in me. I am very excited to be sharing the screen with her after so many years, and earnestly look forward to working with her again."

Touted as the chocolate boy of television, Shantanu emerged to be the winner of an adventure based dance reality show, Shantanu has hosted 2 shows in the past but believes this to be quite different. He talks about his preps prior to the show, 'I have hosted a couple of projects earlier and I quite enjoy the hosting space. It is something different and challenging i will say, though which i am eagerly looking forward to , as its a show with children. Children aren't very easy to deal with at times, as they are moody, shy--- and each child has been brought up differently, so yes I can just be myself with them as well as explore different emotions, moods and themes. But understanding the kids and developing the bond with them is what I am going to take up as a challenge. During a reality show, you get to be a part of their journeys, and witness their every high & low. Coming back to Sonali, I am thrilled about hosting this in front of her & really plan to surprise her.'


Image Source:- Naukri Nama,celebritypix,instagram/@shantanu.maheshwari