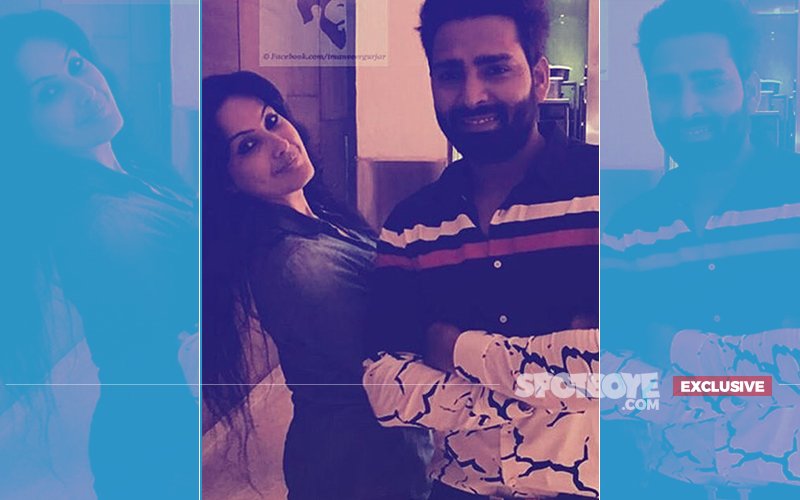 They may deny being in love and say, 'we are just friends', but in today's times, isn't this statement a synonym to, 'we are more than friends but want to keep it under wraps'?

Same is the case with 'just friends' Kamya Punjabi and Bigg Boss 10 winner, Manveer Gurjar. Their link-up rumours have been doing rounds since the time both of them have stepped out of the Bigg Boss house in 2017. However, the two have maintained that they are great buddies, and that's about it.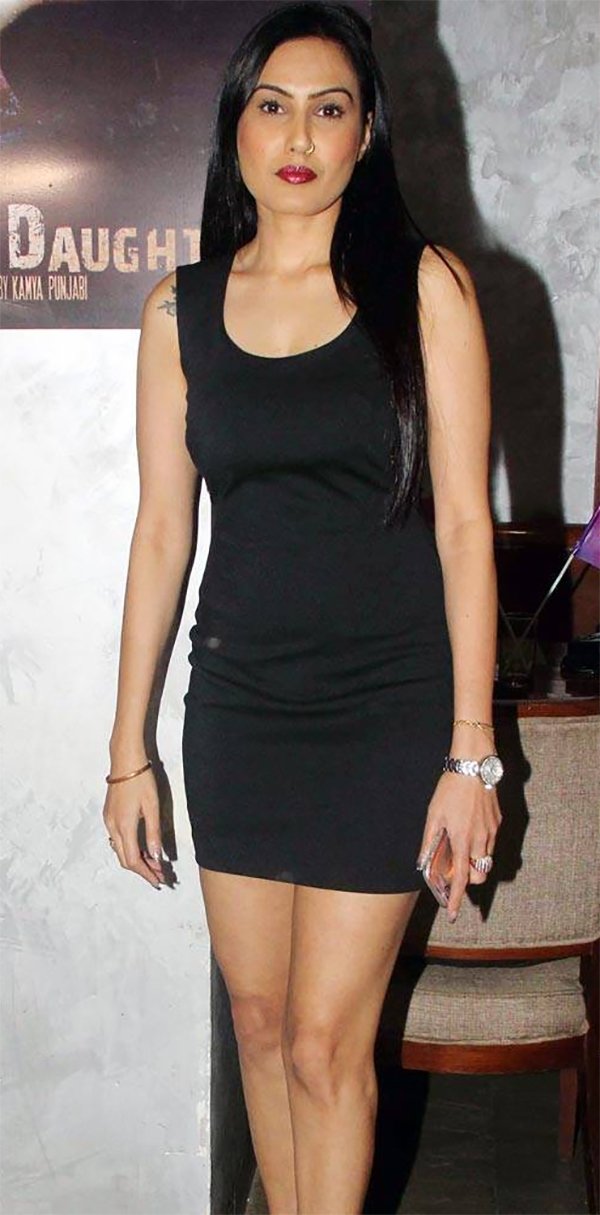 Kamya Punjabi

They hang out together, party together and even attend awards nites together!

Well yes, last night at Lions Gold Awards 2018, which were being held at Bhaidas Hall, Juhu, the duo made a smashing entry together, leaving heads turned. SpotboyE.com was round the corner to do some snooping around.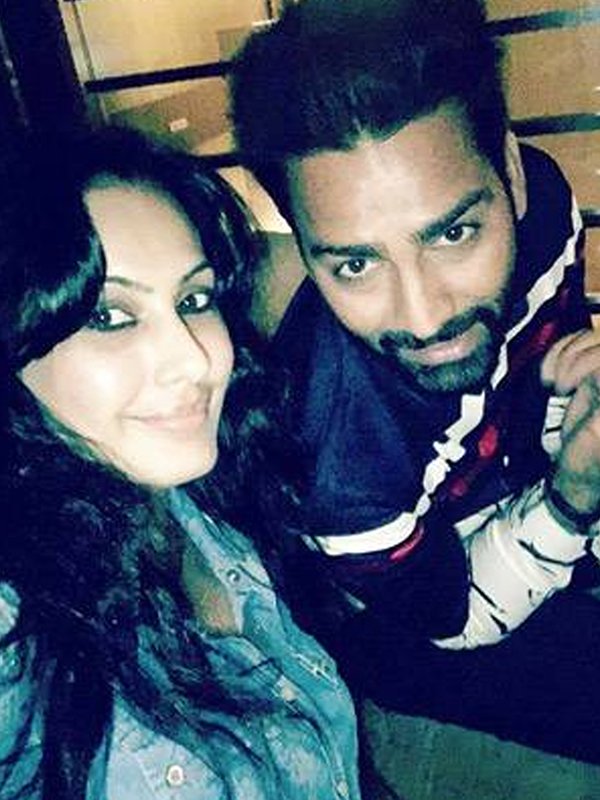 Kamya Punjabi And Manveer Gurjar

Kamya and Manveer sat beside each other, enjoying the show and when the announcement was made for Manveer Gurjar's award (Favourite Commoner Turned Celebrity), Kamya couldn't contain her excitement and immediately switched on the video mode on her phone, to capture her special friend's proud moment. While Manveer was giving his winning speech, Kamya cheered him on.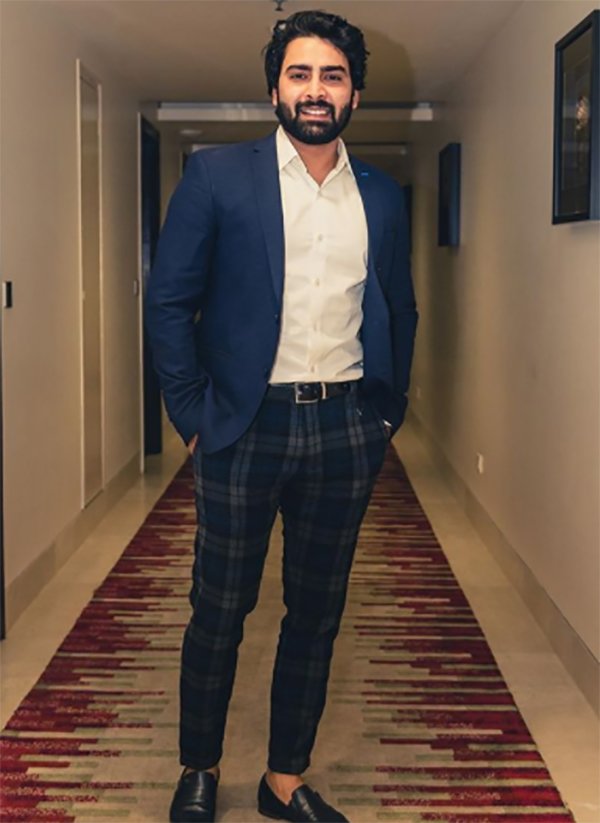 Manveer Gurjar

Ditto goes for Manveer! The Bigg Boss 10 winner filmed Kamya's emotional moment on the stage as she thanked her mother for the unconditional support she has given Kamya through her journey, by taking care of the actress' daughter, Aara.

After receiving their respective awards, the duo left the awards show together.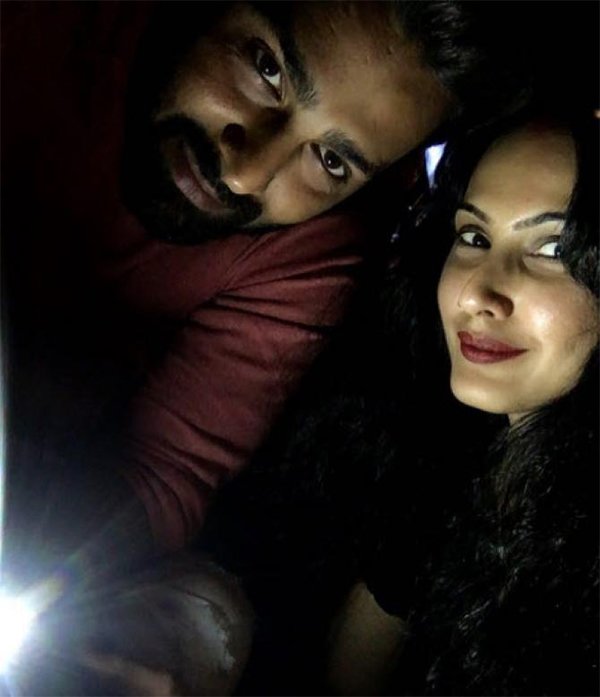 Manveer Gurjar And Kamya Punjabi

Well, actions speak louder than words, and from what we witnessed last night, it definitely looked that the two had eyes only for each other!

Love was around us, indeed!



Image Source: Instagram/panjabikamya