Maddam Sir Actor Priyanshu Singh Deeply Saddened By Taliban Taking Control In Afghanistan: 'It Is Now Left In The Hands Of These Ruthless Monsters'- EXCLUSIVE
Priyanshu Singh is in a turmoil of feelings after watching how the Taliban has swept into Kabul after their president Mr. Ashraf Ghani fled the country. Here's what he feels about the situation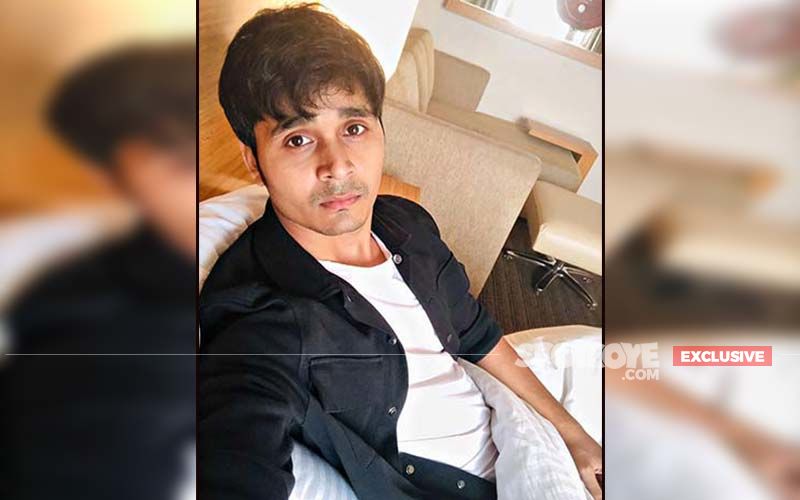 Actor Priyanshu Singh, who plays the role of Constable Cheteshwar Chaturvedi aka Cheetah in the popular comedy TV show Maddam Sir and made his Bollywood debut in '14 Phere' this year, talks about how deeply saddened he is with the entire situation in Afghanistan.
Priyanshu, who has done various shows like 'Tere Seher Mein', 'Nimki Mukhiya', 'Neeli Chatri Wale, was seen expressing his disappointment, " Where is humanity? Is this really the 21st century? Are we moving forward or backwards? What is going to happen next?", he questions himself. He also showed his grief and added, "when natural calamities strike we all have shown togetherness by helping one another in any means we can but this is a man-made disaster and we want to help Afghanistan but don't know how."
Priyanshu lastly said, "Afghanistan is in my thoughts and prayers and I will be hopeful for a better future for all humanity."



Image source: Instagram/priyanshusingh8521