TV Actor Priyanshu Singh Talks About His Bollywood Debut With Vikrant Massey And Kriti Kharbanda- EXCLUSIVE
Priyanshu Singh, currently seen in Maddam Sir, is all set for his Bollywood debut with Vikrant Massey and Kriti Kharbanda in 14 Phere. The actor talks about his role and more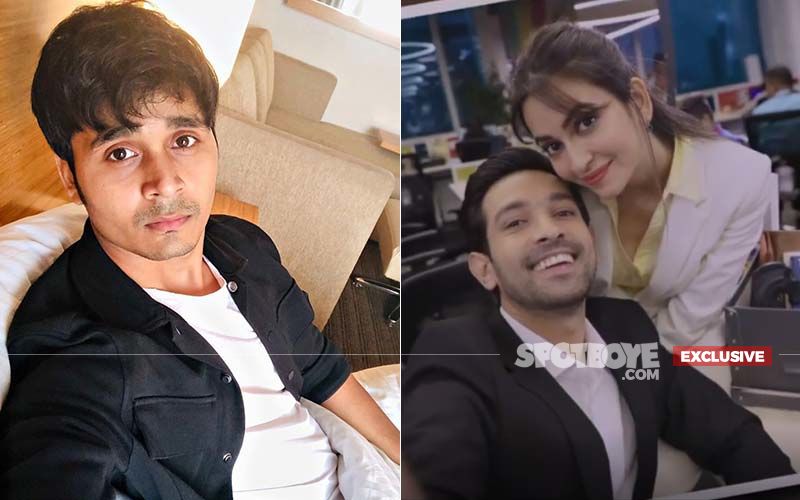 Actor Priyanshu Singh has been seen in TV shows like Tere Sheher Mein, Nimki Mukhiya, Neeli Chatri Wale, and is currently seen in Maddam Sir. He is all excited to make his big Bollywood debut with the film 14 Phere alongside Vikrant Massey and Kriti Kharbanda.
While giving us some insights on how he bagged a role in the film 14 Phere, Priyanshu says, "There are three people who I owe credit to for bagging a role in the film. Nitesh Mishra, who is a profound casting director in the film industry, once complimented me on how good an actor I am and he offered me to do a film with him someday. One day, he actually called me up after some months saying that he would like to audition for a role in his upcoming movie. I auditioned for the role and fortunately, I got selected. Finally, I met the director of the film, Devanshu Singh. I had a good chat with him and he was really impressed with me. During the shoot of this film, I met the creative producer of the film, Satyanshu Singh, a very talented person who is also a writer. These are the three people who helped me a lot in the journey of my big Bollywood debut, starting from calling me up for auditions, to help me amplify my craft and motivating me to work my way up."
ALSO READ: 14 Phere First Look Poster: Kriti Kharbanda And Vikrant Massey Pack In Double The Fun And Chaos; Save The Date
In the end, he says,"I am very much excited about the film. I hope people show the same love for this work of mine like they have been doing for my other projects. I also hope that this movie does wonders for me."
Image source: Instagram/vikrantmassey/
priyanshusingh8521