Mahhi Vij Loses Her 25-Year-Old Cousin Brother Due To COVID-19; Sonu Sood Says, 'Never Had The Guts To Share The Reality With His Parents'
Mahhi Vij posted grim news of losing her cousin brother to Covid-19. She also thanked Sonu Sood for helping her brother throughout and keeping the hope alive for the family till the very last.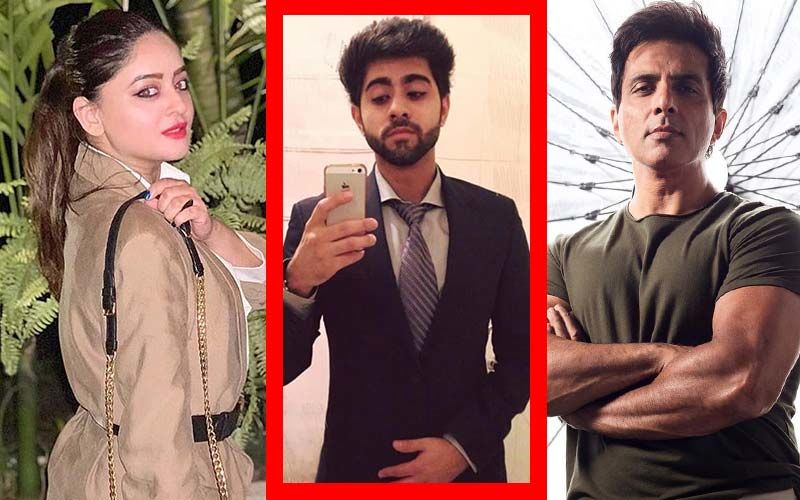 The second strain of Coronavirus has definitely turned out to be the worst for India. Many youngsters have lost their lives due to COVID-19 and one such person is Mahhi Vij's 25-year-old cousin brother. The actress in her latest post on Instagram has revealed how she lost her young brother who was admitted to the hospital and Bollywood actor Sonu Sood was helping her in every possible manner to save him.
Sharing Sonu Sood's Tweet, Mahhi in her post wrote, "Thank you @sonu_sood for helping us get a bed for my brother. At times when I had no courage, you gave me hope. I would hope that my brother will be home when somewhere you are battling with the truth. I am forever thankful to you.Thankful for your strength, for your heart that is genuinely trying to help, thankful for your courage, thankful for your positivity and for all the help you are providing to thousands and millions who are in need of help"!
ALSO READ: Sonu Sood Is Dejected As A 25-Year-Old Boy He Was Trying To Save Has Passed Away Of COVID-19
We wish her family strength in this difficult time.
Image Source: Instagram/mahhivij/sonu_sood