Manish Naggdev Says Fiancé Srishty Rode Made Fun Of Him, Insulted Him
"Usne meri bezzati ki hai, badi hi khushi khushi se," says Manish Naggdev. Let's tell you that the statement was made in jest (of course), but what is Srishty Rode's fiancé referring to? Read on to find out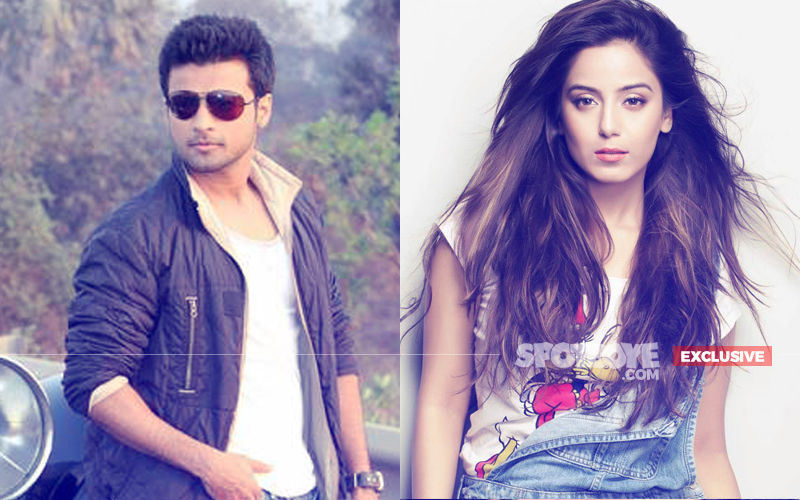 Bigg Boss 12 contestant Srishty Rode celebrates her birthday today. On her big day, her fiancé, Manish Naggdev, has made a rather shocking statement. A few hours back, we brought to you Manish's reaction to Srishty being accused of copying Hina Khan's night suits. And now we get you another strong reaction from her fiancé and it's definitely worth a read.

Last week, a clip of Srishty discussing her love for snakes on Bigg Boss 12 went viral. Her statement was a pun on her fiancé Manish's second name – Naggdev. Hilarious, indeed!

During a candid chat with SpotboyE.com, we asked Manish about it and he said, "Yea, I did see it and I was laughing throughout. Usne (Srishty) bezzati ki hai badi hi khushi khushi se (Laughs). But at the same time it was really cute. She has said this to me many a time before and my reaction is always the same, "Shut up! Aisa kuch bhi nahi hai." Before she went into the house, I told her, "yeh baat andar jaake mat nikalna, Srishty" but usne baat nikal di. Don't know why? But it's good, I am proud to be a Naggdev (laughs)."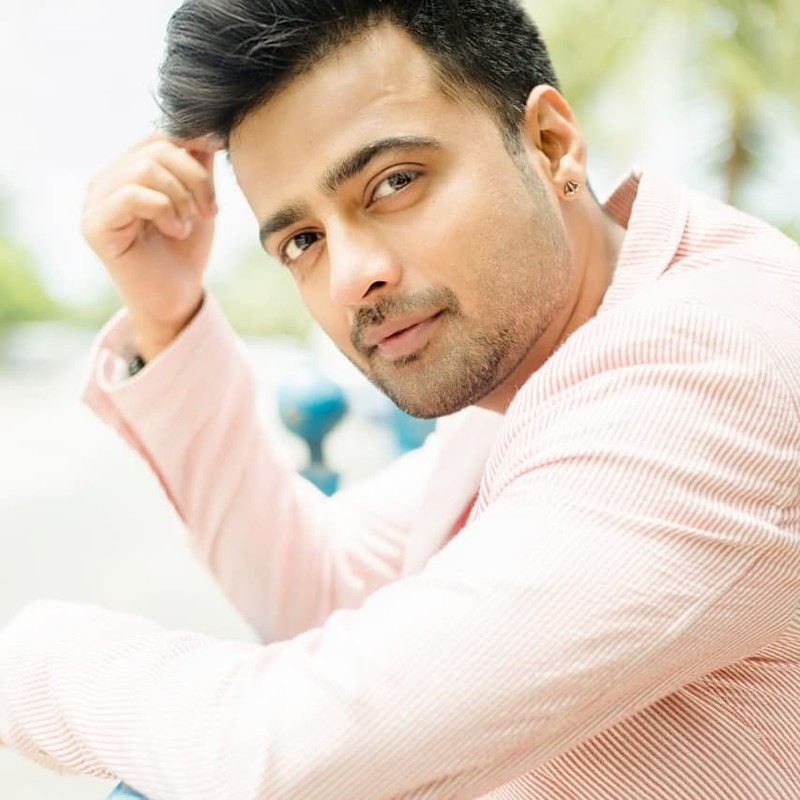 Manish Naggdev

Manish lets in that he's proud of the way his fiancé is conducting herself on the show. "I never expected she will play like this. In fact I feel very proud seeing her handle situations and people very smartly. She is the only one in the house who is playing her own game. She is trying to know each and every one, their strengths and weaknesses. She's not like others, who are faking it. She is very clear that she will only connect with the people who she thinks she will get along with. If she feels she won't gel with a particular person, she will not make an effort in that direction. I can see that she is being honest to herself, and she's having fun doing so. Sometimes I see her singing. It is through Bigg Boss 12, that I have realised Srishty has an incredible sense of homour. Honestly, I am seeing a new version of my girlfriend on the show."


Image Source: instagram/manishnagdev