Manmeet Grewal Suicide: Friend Manjit Singh Says, 'No One Was Ready To Bring His Body Down, They Were Busy Making Videos'- EXCLUSIVE
In an unfortunate incident, last night, TV actor Manmeet Grewal committed suicide by hanging himself from a ceiling fan at his apartment. We spoke to his close friend, Manjit Singh for further details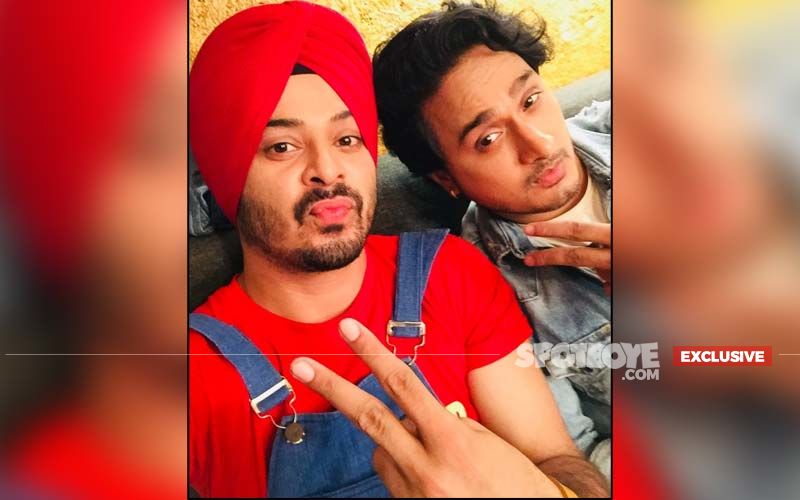 We spoke to his close friend, Manjit Singh about the shocking incident. Here's our conversation with him:
How did you know Manmeet?
He was like family to me. Ever since he was in Mumbai, we have worked together in almost my all the projects. We were extremely close to each other, he used to share all his problems with me.
When was the last time you spoke to or met him?
I reside in Goregaon (West) and he used to stay in Kharghar. Due to the lockdown, obviously we couldn't meet but yes, we spoke to each other last evening around 5.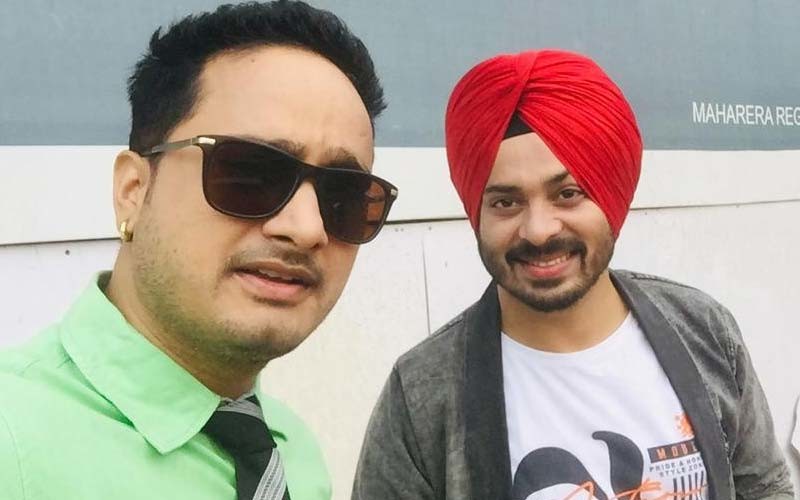 Did he sound disturbed during that call?
Not exactly. But yes, he was in stress because of work as one of our web series which we were making for Amazon came to halt due to lockdown. We had done casting for it. And few of his Ad commercials which were in pipeline got cancelled due to this pandemic crisis. So, he was facing financial problems and was depressed.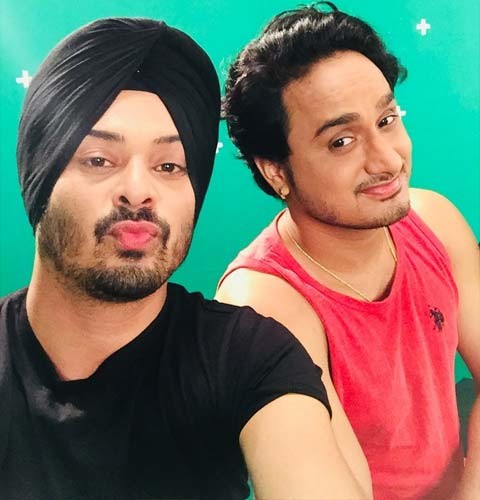 When did you come to know about his death?
Last night between 10:30-11 when his wife called me and said he has hung himself in his room. I called many people to go and help her, who were closer to her house, but no one was available. So, I took my bike and around 1:30 in the night reached there. When I arrived, police was already carrying out the investigation procedure and currently also I am here doing all the formalities.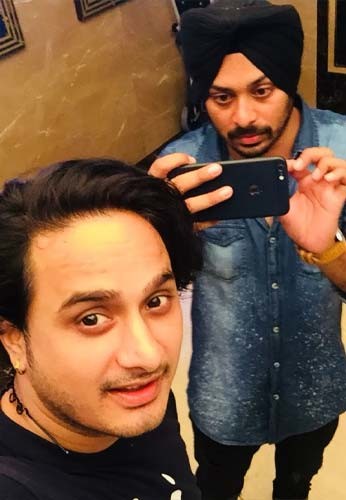 Go on...
He was very normal that evening, went to his room and locked it from inside. That time his wife was in kitchen making food. When she heard the noise of a chair, she rushed to the bedroom and held him. She screamt a lot for the help and neighbours did come hearing the noise but no one came forward to help or get him down. He had hung himself with a duppata but no one was ready to touch him or cut the dupatta, fearing he was suffering from Corona. Inspite of telling that he is not infected with it, no one came ahead. In fact, everyone was busy making videos. Then a peone came and he cut the duppata and took him down. And almost after two and half hours, the ambulance came to take his body.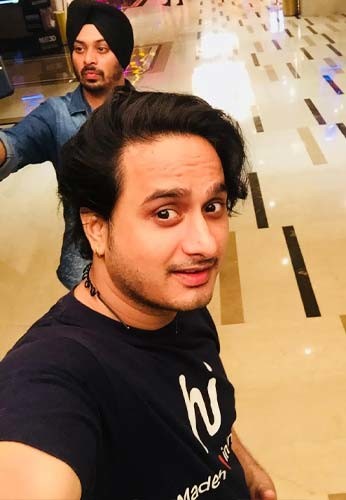 Was he alive when his wife was screaming for help?
That we don't know but at that time instead of making a video, if people helped her to take him down, who knows he would have been alive today.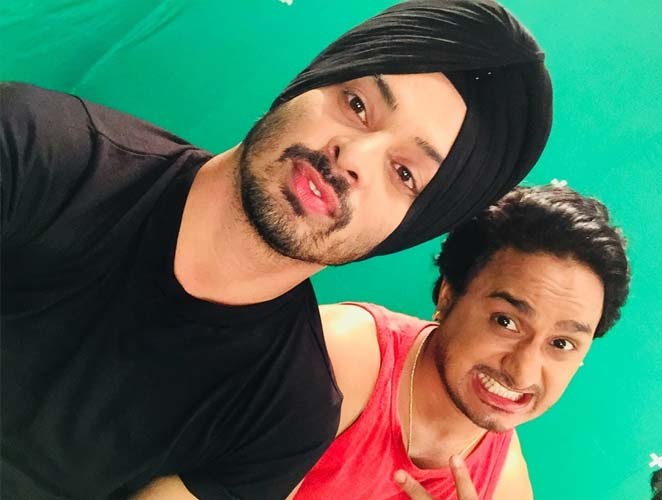 What about his family?
He has no kids. Got married 2 years back and was staying alone with wife in Mumbai. Parents stay in Punjab, and he used to take care of them too.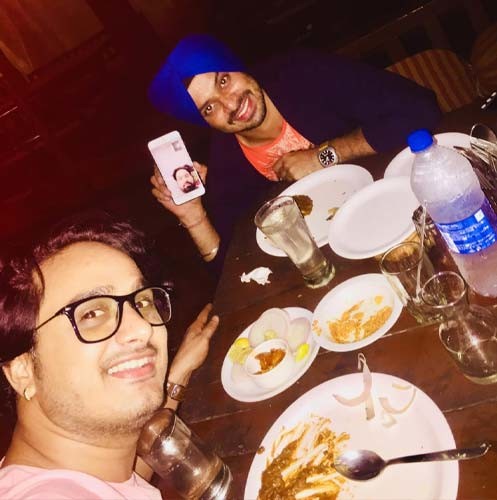 So, they couldn't be a part of his funeral...
No. We tried for a private vehicle to drive them down but nobody was ready to drive this long.
That's sad...
Yes. They saw his last rites via a video call. Few of his relatives were a part of the funeral.