MasterChef India 7: Judges Get Mercilessly TROLLED For Praising Aruna Vijay's 'Plain Looking' Appams; Netizens Say, 'How Is She Getting Safe Every Week'
Netizens have lashed out at the makers of MasterChef India season 7, as the judges praise Aruna Vijay's plain looking appam dish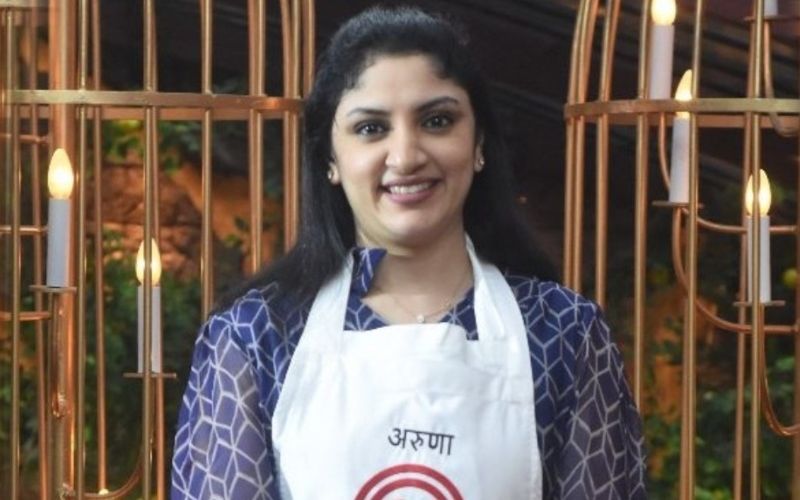 One of India's most loved cooking-based reality shows, MasterChef India enjoys a huge fan base all over the country. Currently in its seventh season, the show has been facing a lot of negative criticism from the audience for their biases towards home cook Aruna Vijay. Early this month, netizens had taken social media by storm after the judges had allowed the contestant to switch her protein from fish to paneer just because she is a vegetarian.
Well, with the new challenges the home cooks managed to make their dishes. While the chefs heaped praises on Aruna Vijay's dish which consisted of mini appams, stew foam, baked veggies and chammanthi thoran and for her use of 'oil and grain', they didn't criticise her for the taste and her presentation. One netizen wrote, "Can somebody just explain me what's eye-catchty about this dish? Because I didn't find anything like that.... I knew her dish is getting in top 3 dishes. How is she getting safe every week I wonder...."
Take a look at the tweets:
For the unversed, MasterChef is one of the most loved cooking shows on television. Apart from India, it also has a UK version, Australian version, Asian version and many other adaptations world-wide. The Indian version is currently on its seventh season and is facing a backlash from the audience for show favouritism.