MasterChef India Season 7 GRAND FINALE: Winner, Prize Money And Other Details Revealed-READ BELOW
MasterChef India Season 7 has come to an end with a grand finale and the viewers are eagerly waiting for the winner to be announced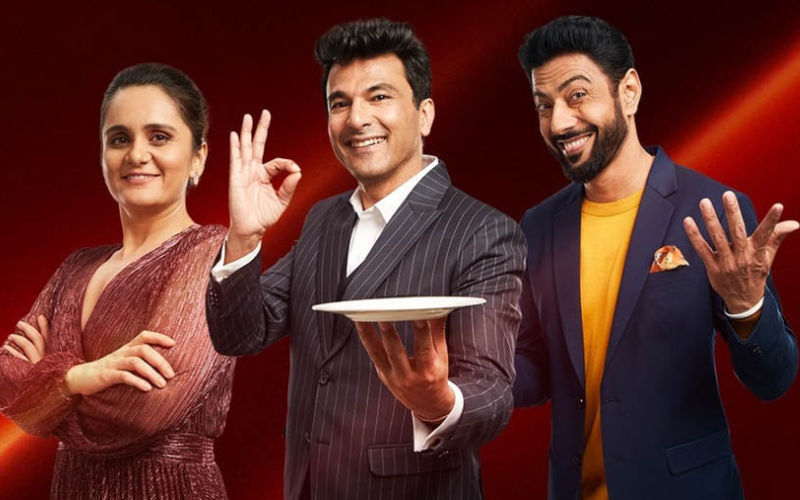 MasterChef India Season 7, is easily regarded as the most popular cooking reality show, and finally, the moment everyone has been waiting for has arrived. The reality show has come to an end with a grand finale and the viewers are eagerly waiting for the winner to be announced.

MasterChef India Season 7 WINNER
The buzz is that Nayanjyoti has been declared the winner of MasterChef India season 7 and the young-talented chef impressed the judges with his exceptional cooking skills, presentation, and creativity.
PRIZE MONEY FOR THE WINNER
The prize money for the winner of MasterChef India Season 7 is yet to be officially confirmed. While the previous season of MasterChef India winner was Rs. 25 Lakh. We can expect the prize money to be around the same for this season as well. The organizers are yet to make an announcement regarding the prize money.
MasterChef India Season 7 GRAND FINALE EPISODE
MasterChef India Season 7 has been a thrilling journey for the viewers and the contestants showcased their culinary skills with creativity and passion.
Image Source: Instagram