Meera Deosthale: 'Social Media Plays A Big Role But It Can't Make Or Break Anyone's Career'- EXCLUSIVE
Meera Deosthale talks about the importance of social media in an actor's life. She feels it plays a very big role in today's time but it cannot certainly make or break a career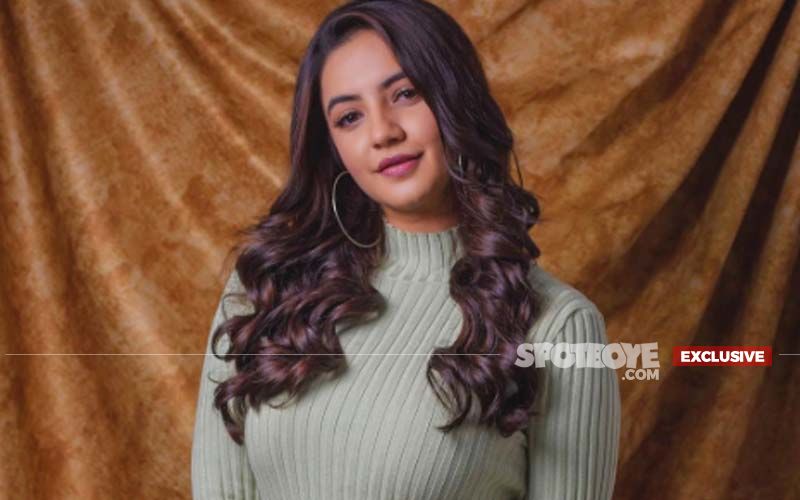 Nowadays, it's all about social media and how active you are on it, says actor Meera Deosthale. The actor says that while she would have loved to believe that it is their talent which gets them work, she says that social media status is also something that makes a huge difference. "Up to two years back, social media wasn't so big and it wasn't really about having a certain amount of followers, or paid partnerships and about getting work. As much as I would like to believe that actors get cast for their credibility and talent, I have come to realise that their social media plays a part like a portfolio," she says.
The actor says that while she loves to keep her fans abreast with what is going on in her professional life, it is her personal life that she prefers to keep under wraps. "I understand the fact that am a public figure and with so much of exposure we have in times today, people want to know what is happening in your personal life. But I prefer to keep my personal life 'personal'. Also, whenever I post something, I do feel responsible that my fans are going to see it and I should be setting an example," she says.
Well, bring trolled for your posts is something that has become very common nowadays. Talking about this, Meera says, "Sometimes when I have time, I go through comments and I am aware of what my fans are talking about. I don't react to negative comments. For sure, I do read them. But it doesn't affect me. Although I do react to nasty and vulgar comments because such people need to be put to their place," she says.
She has been recently posting a lot of pictures of herself on social media. "Almost all girls know how to do their own basic hair and makeup. After a point, this lockdown got boring and hence I thought why not dress up and click and post some nice pictures on Instagram. Also, it was the first time I had the time to do all this fun stuff on my Instagram," she says.
Image source: Instagram/meera.deosthale,youtube/SpotboyE