MNS, Shiv Sena Threatens Bigg Boss 14's Jaan Kumar Sanu: Singer's Mother Says, 'We Have Stayed In Maharashtra For 35 Years, How Can We Insult It?'- EXCLUSIVE
Bigg Boss 14 has come in MNS and Shiv Sena's radar as Jaan Kumar Sanu, in an episode, told Nikki Tamboli to not converse in Marathi. Jaan's mother speaks to SpotboyE.com, defending her son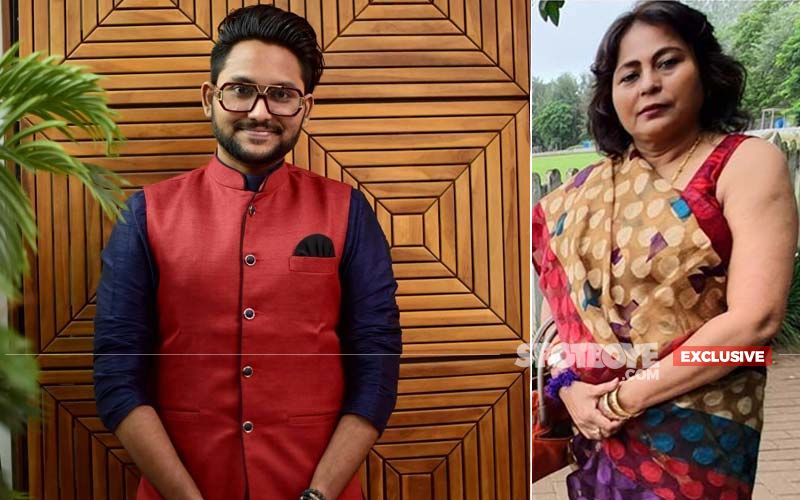 MNS and Shiv Sena are miffed with Bigg Boss 14 contestant Jaan Kumar Sanu as during an episode, he told his co-contestant, Nikki Tamboli to not speak in Marathi with him. In a heated exchange of words, Jaan had told Nikki, "Marathi mei mat baat kar, mere saamne mat baat kar, meko chid hoti hai. Sunaauga teko, mere saamne Marathi mei mat baat kar. Dum hai toh Hindi mei bol warna mat baat kar, chid machti hai meko."
"I really want to request people to keep it like a game and not drag it outside. In yesterday's episode, when Rahul, Nikki and Jaan were together in the red zone that time Rahul and Nikki were communicating something in Marathi which my son didn't understand, so in return he told Nikki 'Aap Marathi mein baat mat karo' kyunki use laga they are talking something against him. I just want them to see the situation and then come to a conclusion. How can we insult Maharashtra or Marathi language? We have been staying in Maharashtra for 35 years. This state has given Jaan's father Kumar Sanu so much love and respect. My family and I are really disturbed because of such things," said Jaan's mother. Also read:
Bigg Boss 14's Jaan Kumar Sanu's Mother BLASTS Rahul Vaidya For The Nepotism Comment: 'My Other Two Sons Can Sing Better Than Rahul'- EXCLUSIVE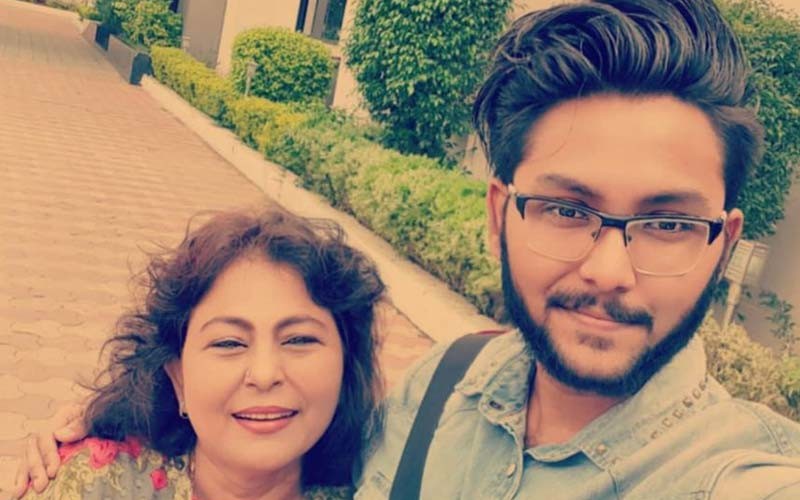 She added, "It's a cosmopolitan game which gets telecasted internationally, so if they won't speak in Hindi, there are chances many people will not understand. And that's why makers keep telling them to speak only in Hindi. I don't understand why this big issue is being created out of it. Recently, my son was accused by Rahul Vaidya for nepotism on national television. At that time no one questioned about that or showed any kind of support to my kid. All the efforts and achievements were taken away from Jaan with one sentence."
Rita Bhattacharya also said, "I just want to request not to insult any language. We are Indians and we love Maharashtra. I know the Thackery family very well as Balasaheb Thakrey had helped me so much earlier. So, how could we deny this state or language? With folded hands, I would request you to please let go things and not make an issue out of it. Maharashtra has given birth to so many legends and we respect this place. Please leave my son alone."
According to reports, Shiv Sena's Pratap Sarnaik condemned Sanu's aggressive way and has questioned the channel too. "Agar Bigg Boss mei Marathi bhasha ka apmaan karne waalo ko rakhege ya jaan pooch ke TRP badaane ke liye Marathi bhasha ka apmaan karege, toh Marathi bhasha ka apmaan karne waalo ko hum chhodege nahi. Agar meri maang poori nahi hoti toh nishchit roop se Colors aur Bigg Boss ka kya karna hai, wo humaare roop se hum karege," Sarnik said.
Image source: Instagram/jaan.kumar.sanu