Mohit Malik On Resuming Work: 'Cannot Stay Away From Sets For Long'- EXCLUSIVE
Here's TV actor Mohit Malik speaking about resuming work with an untitled love story based on a couple's turmoil during the lockdown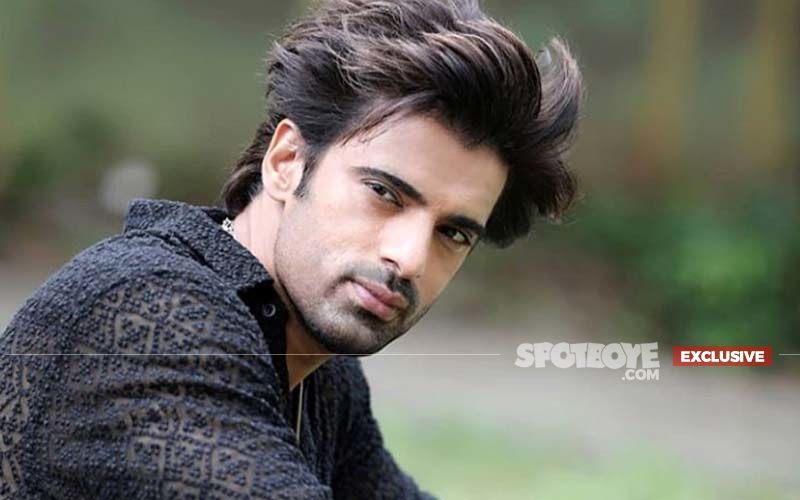 Actor Mohit Malik has started shooting for his upcoming show, an untitled love story based on a couple's turmoil during the lockdown, which is going to hit the small screen very soon.
While the lockdown proved to be a refreshing break for Mohit, who wrapped up his 2 year long stint on Kulfi Kumar Bajrewala in february, the actor is now very happy to finally get back to work, and also feels that this is the correct time to do so!
Speaking about working on his new project, Mohit shares, "I am very happy to resume work again. I am someone who cannot stay away from acting or a shooting set for long. I am somewhat of a workaholic, and my work is what gives me immense happiness. If I am away from work for long, it just doesn't make me feel good at all! Being on set, in character and shooting just takes me to my happy place, and really energizes me so well! My last show had me shoot for it for a good 2 years, and now due to the lockdown I even got a much deserved 6 month break which I feel was good enough. So, finally going back to work after a long break is a great feeling!"
image source: Brand N Buzz