Mohit Malik: Television Is My Home, It Is My Comfort Zone - EXCLUSIVE
Mohit Malik on television helping him shape up as a performer, "Be it a father figure or a doting lover, there has only been variety for me to play with"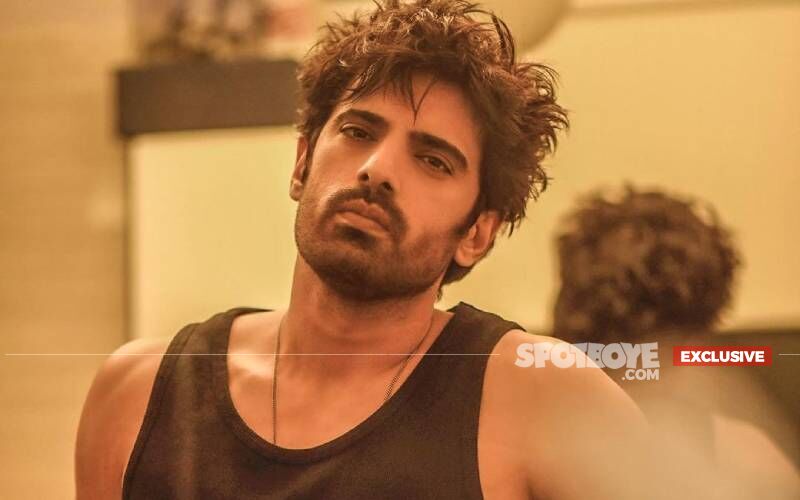 Mohit Malik was recently awarded the most promising TV actor of the year! Mohit who is ecstatic about receiving such a prestigious honour feels that the kind of content he has been a part of on television has always given him an upper edge as an actor.
"Receiving such amazing appreciation for my work through this award feels great! It just gives me the motivation to work harder and harder because it also indicates that the audience is strongly connecting with me, connecting with my work and the characters that I bring to life on the screen which are still being loved and remembered by them. As I had once said, television is my home, it is my comfort zone, being a part of television has only helped me evolve, grow and shape myself as the actor and performer that I want to be", shares Mohit.
ALSO READ: Lockdown Ki Love Story Ends: Here's How The Team Shot Its Climax Without Show's Main Lead Mohit Malik
"I feel lucky to have gotten a chance to experiment with a variety of genres over the years, which the audiences have always loved and appreciated. In each of my shows, I have been given the chance to not only play my character as it is, but I have been able to experiment with various avatars of my characters be it angry or romantic, be it a father figure or a doting lover, there has been only and only variety for me to play with, which as an actor there is nothing better that I could ask for!
ALSO READ: Mohit Malik On Resuming Work: 'Cannot Stay Away From Sets For Long'- EXCLUSIVE
Being on a TV show set, there has always been something new to discover and explore every single day, and I am truly grateful for all the learning that I have acquired, and eagerly awaiting the new learning to come along with any project that I now take up", concludes Mohit.

Image source: Instagram/mohitmalik1113