Mona Singh, Harshita Gaur, Pooja Banerjee And Shantanu Maheshwari Reveal Their Idea Of A Holi Day
It's Holi 2019 and our ALTBalaji stars are dressed up in white to get smeared by some vibrant colours. With enthusiasm levels at an all-time high, it's no surprise that the celebs of ALTBalaji rank Holi as one of their favourite festivals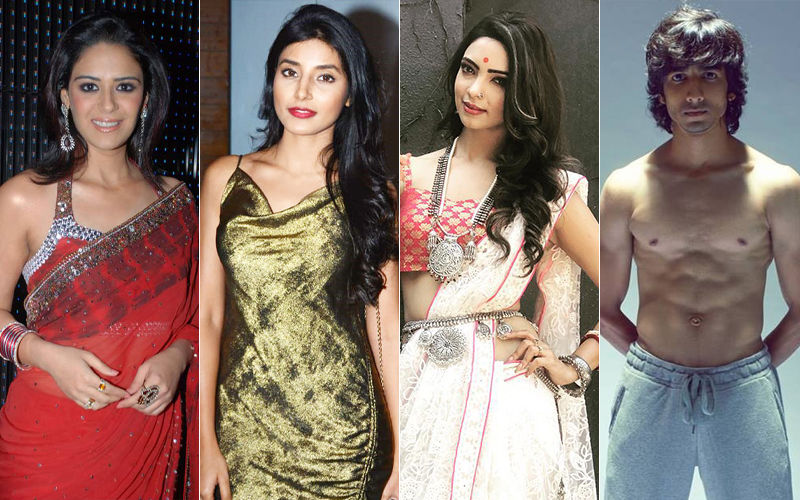 Mona Singh, from Kehne Ko Humsafar Hain is no different. When asked about how she spends this 'Holi-day', Mona says, "Holi is one of my favourite festivals. I remember my dad, who was an army man, used to throw a huge party on this day. It used to start at 10:30 in the morning and we kids would revel in the celebrations right till the evening. My mother used to make gujiyas and jalebis at home. This has become a tradition that I follow every year. I've been in Mumbai for the past 14 years and Holi is a festival that I've always celebrated with my friends and this year I intend to do the same as well. We absolutely make sure that the colours we play with are eco-friendly/organic and we never use water at all. It's mostly a dry Holi, but you're sure to have a good time when you're with your near and dear ones. It's a day that I look forward to all through the year and I wish everyone a bright and colourful Holi."
"Shantanu Maheshwari is away from home shooting for ALTBalaji's upcoming web series Medically Yours, but that doesn't bring down his excitement for Holi. He says, "My best Holi memories go back to when I was at home in Kolkata. As kids, we would have balloon fights or even wars between the 3 floors in our building. All the children would get together and make the most of those balloon wars by going all out! Those fun and innocent times are ones I really miss! I wish everyone a very colourful and safe Holi."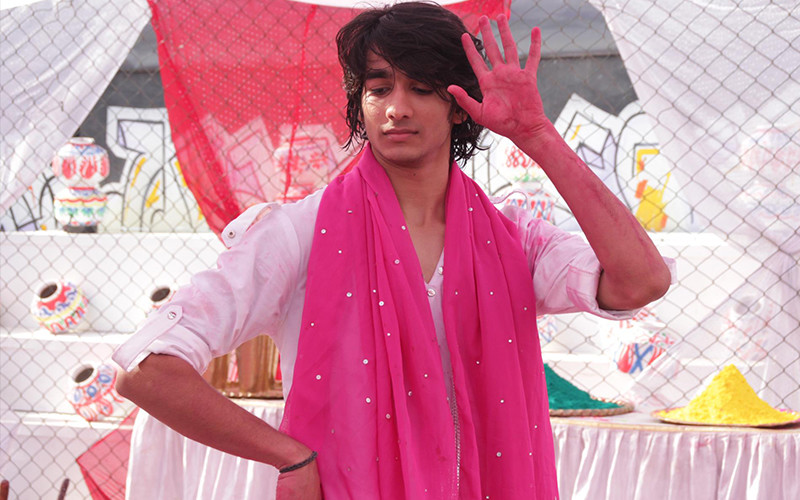 Holi is absolutely incomplete without Gujiya. No prizes for guessing that PunnchBeat's Harshita Gaur loves it. "Holi is a day to relish and cherish with your near and dear ones. I do not have any plans this Holi but I am sure I will be surprised by someone or the other from my friend circle. Eating Gujiya is a tradition which will not be missed this Holi. My most memorable Holi was during my school days with my buddies," said the starlet.With changing times, the way of enjoying the festival has changed too.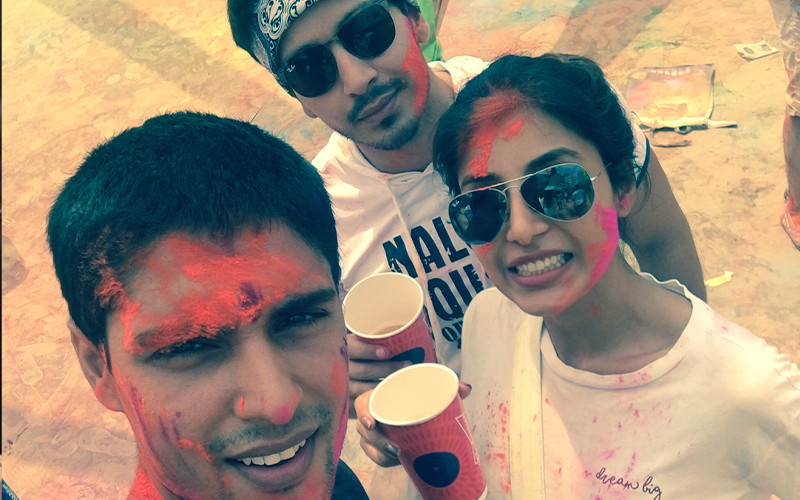 Pooja Banerjee, from Kehne Ko Humsafar Hain, feels the same. Remembering the time she spent playing in Nagpur, Pooja says, "Holi has always been one of the craziest festivals to look forward to. I really miss playing Holi as a child with my neighbours back in my hometown, Nagpur. The day is all about food, apart from playing with eggs and mud. In my childhood playing Holi was mad, innocent and different from what we see today. Right now, Holi is more about partying and having fun."
Be it away from home or with their friends and family in a new city, the stars of ALTBalaji will have one memorable Holi. And just like the colours of Holi, they too will add a lot of brightness to our lives.
Image Source:- ravepad, Instagram/banerjee._.puja