Mukesh Khanna Death Hoax: Shaktimaan Actor Rubbishes All The Rumours; Says He's 'Perfectly All Right'
Recently, rumours sparked suggesting that actor Mukesh Khanna is no more. However, the actor has rubbished all the reports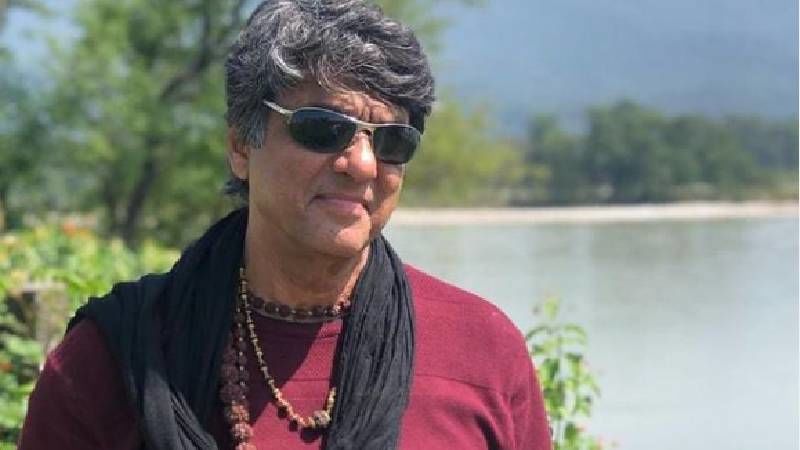 Death Hoax stories of celebrities are not new. More than often, rumours of a certain celebrity's death spread like wildfire. This time, rumours suggested that actor Mukesh Khanna is no more. The veteran star who attained name and fame with his stint as Shaktimaan in the famous series was reported to be dead. However, he has rubbished all the reports and stated that he is absolutely fine and healthy.
In a conversation with us, Mukesh Khanna stated that he is perfectly all right. A video of him stating that he is fine has also made his way to the internet. He shared that he doesn't know from where the rumours of his demise came from. He shared that he does not know who sparked these rumours either. It was just three weeks ago that Mukesh Khanna's Elder Brother Satish died of heart attack. To ABP News, the actor spoke about his brother's demise and stated, "My elder brother Satish had tested positive for Coronavirus. He was under home-quarantine and taking medicines as a precaution given by the doctor. On April 8, his corona report had come negative. But on Saturday afternoon, he was feeling very weak and suddenly had a heart attack. He passed away on his eldest son's lap."
Apart from Shaktimaan, Mukesh Khanna also appeared as Bhishma Pitamah in BR Chopra's Mahabharat and received a lot of appreciation for his impeccable acting.
Of late, the actor stayed in the news because of his comments on women suggesting that their job is to take care of the household. However, later he clarified that his statement was taken out of context. "I am surprised that one of my statements is being taken wrongly. I'm being told I am against women. Hardly anyone would have the respect I have for women. I am concerned about the safety of women. I have spoken against every rape case. Some people have made a noise about the clipping of one of my interviews," he had said.
Image Source: Instagram/iammukeshkhanna