Mukul Nag's Sai Baba Set For Re-telecast: Actor Recalls His Shooting Days In A Village Without Electricity- EXCLUSIVE
And here comes another show from the past which is set for a re-telecast. It's Mukul Nag starrer Sai Baba. We spoke to the actor about its return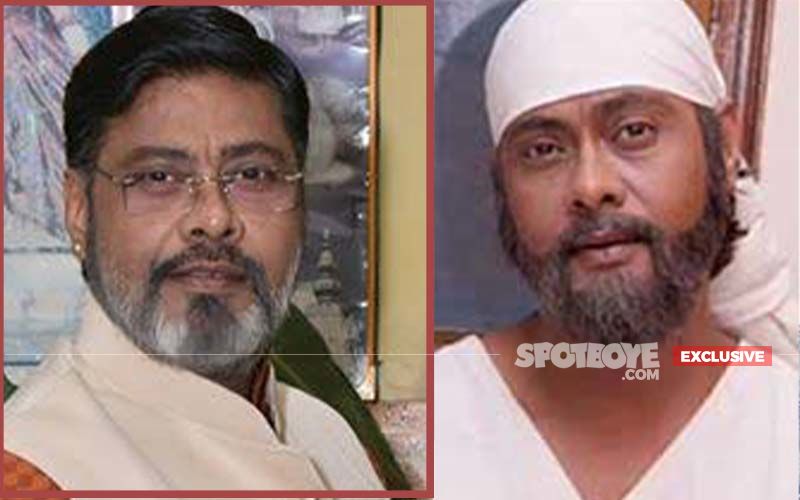 STAR Plus is set to bring back another mythological show, Sai Baba for its viewers. The show which went on-air in 2005 was produced under the banner of Sagar Arts and it was highly appreciated by the audience at that time.
The show, which revolved around the life of Shirdi Ke Sai Baba, focused on his journey from his birth in 1836 till his death in 1918. Sai Baba was also one of the greatest spiritual leaders of India. The lead role in the show was played by Mukul Nag.
We contacted the actor to know his reaction to his show coming back on TV. Mukul said, "My producer informed me last night about the good news and I am happy with the decision. I was 44 when I shot for the show and it was amazing to play that character. I remember having to do a lot of research for playing the character as we haven't seen him. So, along with reading about him and seeing some blur pictures, I had to act like him. For almost 25 days I just rehearsed on how to walk and smile in a certain way. But the most difficult part was palak jhapkana. Kaafi lambe lambe scenes bina palak jhapkaye karna assan nahi tha."
He added, "We used to shoot in Vadodara and there was a village where by that time electricity supply was also not there. So, it used to give us the actual feel. The people over there were so supportive as they used to allow us to shoot in every corner of that village. In fact, the sarpanch himself used to come and sit where we used to shoot so that we don't face any obstacle. Even though we used to carry our own food everyday, we used to eat in some or the other house as they always made food for us as well. I myself used to randomly ask them what they made and ate with them. It used to be so much fun. Few people from that village are still in touch with me".
Mukul also reveals that after a long run of 5 years, the show abruptly ended. He said, "15 days before we shot the last episode, we got to know that it is going off air after 5 long years. I don't know what was the actual reason but I am glad that this generation will get to see our work. And I feel they will relate to it as currently the situation is such that we all have understood the importance of life."
Mukul has also been part of some popular films like Apaharan, Company, Phantom and Gangajal.
Image Source:instagram/nagmukul