Naagin 4 Actor Pearl V Puri Has A Request On COVID-19 Vaccine Being Available For 18 Years And Above- EXCLUSIVE
As the government has announced vaccination drive for 18 and above across the nation, actor Pearl V Puri has something to tell the doctors and the officials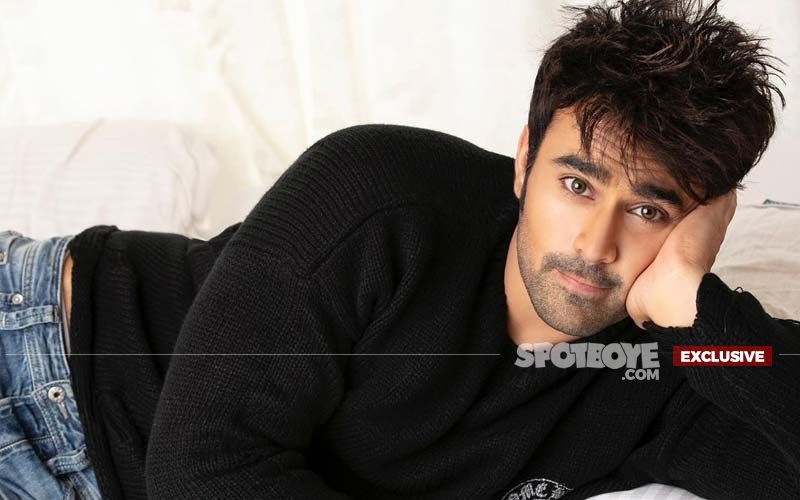 As 2020- a year filled with struggles- came to an end, 2021bought a ray of hope amongst people as they looked forward to the COVID-19 vaccination, all set to provide a shield to protect us from the on-going pandemic.
Pearl, on the vaccination being available for 18 years plus, says, "It's good that the government has taken a very vital step forward to break the virus chain by allowing vaccinations for 18 years and above. But some from the lot who are already vaccinated are facing various side effects of the vaccination from blood clots to them getting corona even after the double dose of vaccination. So, there's a persisting misconception about the vaccine amongst the people in the market and the news . It's effects and the way it's going to affect one's body system needs to be made clear for everyone." Also read:
Pearl V Puri: 'My Ex-Girlfriend Wanted Me To Become An Actor, When I Did, She Wanted Me To Quit It'- EXCLUSIVE
"I request our doctors and concerned government officials to put some more light and and remove all the misconceptions about the side effects of the vaccine at the earliest so that when we go to take the vaccine we have a clear picture in mind," added Pearl.
Pearl, who just finished shooting his supernatural thriller Brahmarakshas 2 already has few interesting projects in the pipeline to shoot.
Image source: Instagram/pearlvpuri