Naagin 6: Maheck Chahal To Play Shape-Shifting Serpent In This Ekta Kapoor's Supernatural Thriller?
Maheck Chahal might play the leading lady in Naagin 6 backed by Ekta Kapoor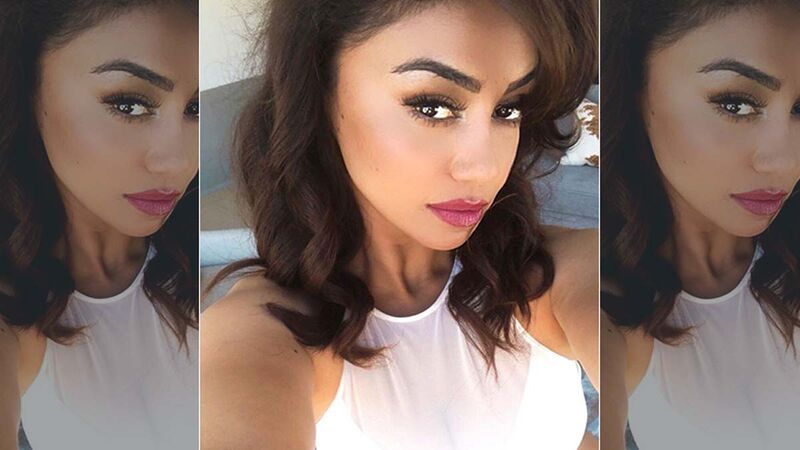 TV czarina Ekta Kapoor made an announcement on the Salman Khan hosted TV reality show Bigg Boss 15 of gearing up for the 6th season of her supernatural thriller, Naagin. This announcement left the fans of this series with twinkling eyes and wondering who will play the shape-shifting serpent in the upcoming season. To make it more intriguing Ekta Kapoor herself dropped a hinted that the actress roped in for the show has 'M' initial in her name.
Further, she revealed the actress roped in for the show, having a connection with Salman Khan. While many thought it would be Salman Khan's 'Antim' co-star Mahima Makhwana, others also thought it might be Mouni Roy who will be again playing Naagin on the show. But as per the latest reports in India Forums, actress Maheck Chahal might be seen in Naagin 6. Nothing much has been revealed in terms of the actress' look or the story. There are 2 reasons why the actress can be mostly seen on the show.
First as mentioned by Ekta her name has 'M' initial and she was seen in Bigg Boss 5, thus establishing her connection with Salman, who has been hosting this controversial TV reality show for years now.
Image Source: Instagram/maheckchahal