Naagin Actor Pearl V Puri Case: Audio Tape Of Ekta Kapoor's Conversation With Alleged Victim's Mother Leaked; Ekta Urges The Lady To Speak Up
In the audio tape Ekta Kapoor is heard urges with the victim's mother to speak up the truth, as it is putting actor Pearl V Puri's career at stake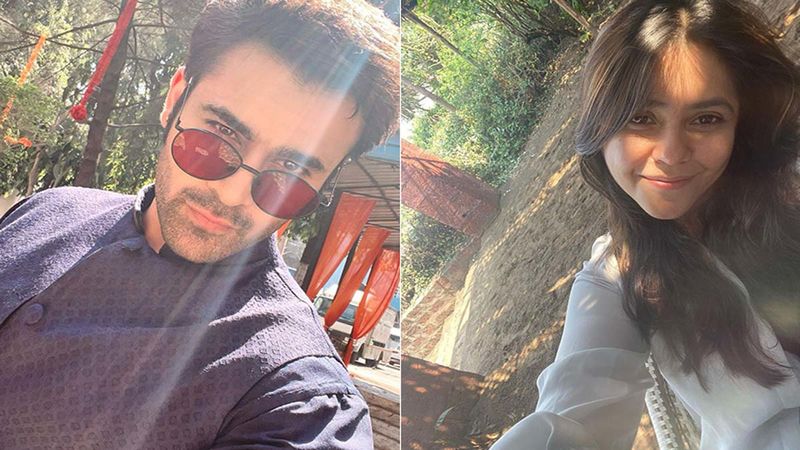 Television actor Pearl V Puri was sent into 14-day judicial custody; the actor was arrested on Friday after allegation of raping a minor girl came to light. While this sent massive shockwaves in the TV industry, many TV celebs came in support of the actor, claiming the actor was innocent. One of them was producer Ekta Kapoor, after penning a post extending her support for the actor, an audio clip of her having a conversation with the victim's mother has hit the internet.
Audio clip has Ekta urging the girl's mother to come out to speak up the truth, the audio has the girl's mother claiming that she knows that Pearl is innocent. She further reveals her estranged husband is purposely getting the actor's name involved in order to malign her image. Ekta repetitively asks her victim's mother why she is getting the actor's name involved in it, replying to this the woman replies that her husband is taking the grudge. Victim's mother also explains why she did not go to the police station with Pearl to record her statement.
While the girl's mother speaks about her association with Ekta Kapoor's banner, she affirmed that no such thing can happen.
Image Source: Instagram/pearlvpuri/ektarkapoor