News For Salman: No Prime Time For You!
Here's the latest update from the world of Bollywood. We bet you wouldn't want to miss this. Read on for details... Ouch...this might hurt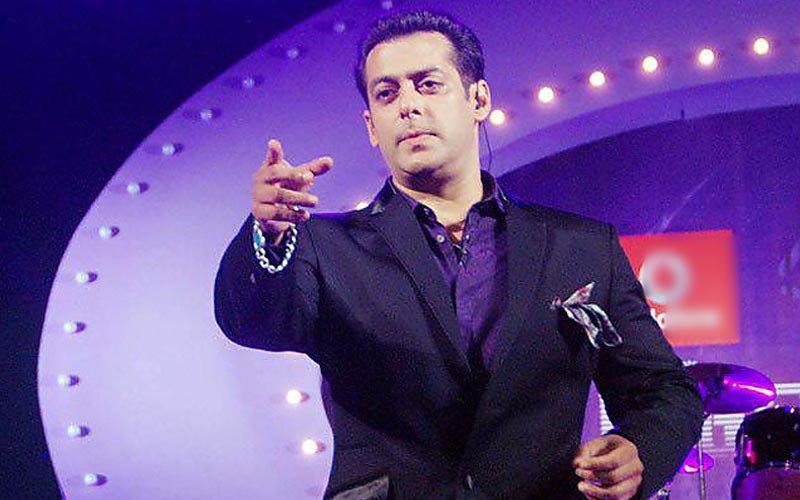 After allegations of vulgarity on the show and the controversial entry of Playboy hottie Pamela Anderson, Salman Khan's Bigg Boss Season 5 got a bureaucratic rap on its knuckles and the show lost its prime time broadcasting slot. As things stand today, the next season of the show is not going to be on prime time either. Colors, the show's broadcaster, is planning to telecast the upcoming Season 9 in the 10.30 pm slot.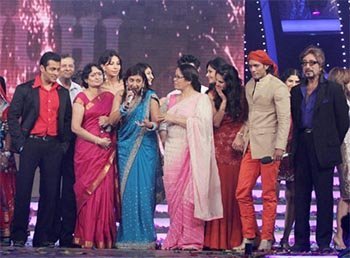 Why? A source says, "Colors doesn't want to disturb its 9 pm, 9.30 pm and 10 pm shows - Chakravartin Ashoka Samrat, Swaragini, Meri Aashiqui Tumse Hi - which are doing fairly well. Bigg Boss is likely to replace the 10.30 pm show, Code Red."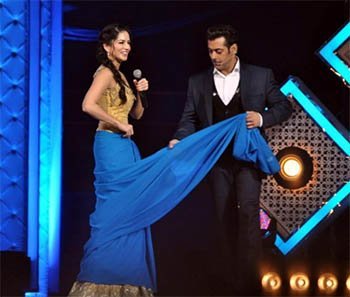 This might not go down well with Salman, who was terribly miffed when the shift had happened earlier. Salman has agreed to be the host, but one wonders if he would now be interested.
Colors has already rubbed one of their key hosts, Kapil Sharma, the wrong way by pushing his show from 9 pm to 10.37 pm. Let's see if they can play the 'We Don't Care' card with the Bajrangi Bhaijaan star.