Nisha Rawal REACTS To Karan Mehra's Extra-Marital Affair Accusations: 'Stop Playing Sympathy Card, I Feel Scared For Myself, My Child'
Nisha Rawal hits back at her ex-husband Karan Mehra for accusing her of having an extramarital affair with her rakhi brother Rohit Sethia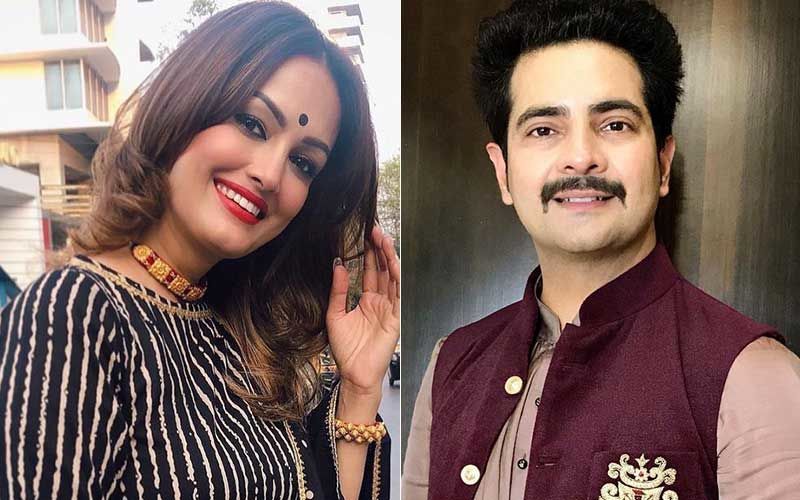 Actress Nisha Rawal and her estranged husband Karan Mehra have been in the headlines since the actress filed a domestic abuse case against him. In August this year, Karan held a press conference and shared his side of the story, claiming Nisha having an extramarital affair with her rakhi brother Rohit Sethia. The actor also accused Nisha of staying with Rohit Sethia in his 4BHK apartment. Now, Nisha Rawal has responded to this.
She went on to add that Karan is playing the sympathy card. Nisha further mentioned that she wants to raise her child in a healthy environment but if Karan can't contribute then he should back off and let her live her life.

Last year, Nisha Rawal accused Karan of infidelity and domestic abuse. The actor was arrested after an FIR was lodged against him by Nisha at the Goregaon police station. He was granted bail a few hours after his arrest.