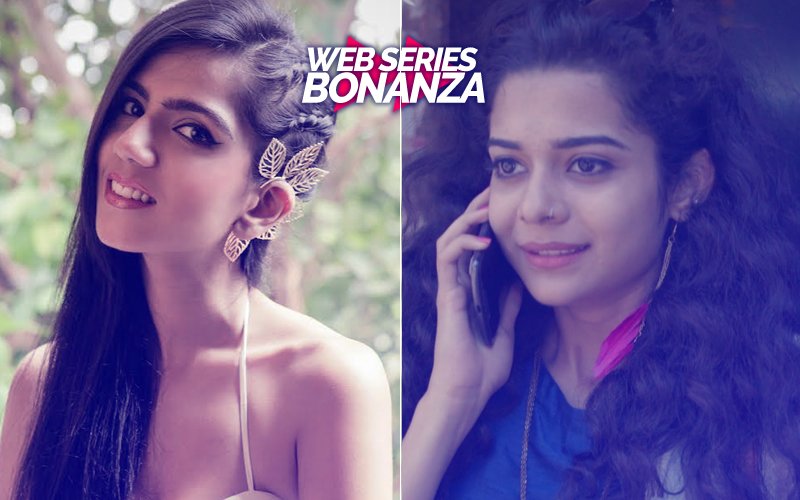 In a first-of-its-kind association, bindass collaborates with popular fashion designer Nishka Lulla for its successful series – Girl in the City-Chapter 2. Known for her distinctive boho-chic style, Nishka Lulla comes on board for a unique initiative that celebrates 10 real-life women entrepreneurs with stories similar to its protagonist Meera Sehgal.

An online contest which will go live on bindass' social media platforms will provide an opportunity for women entrepreneurs from across the country who much like the series' protagonist Meera Sehgal are on the road to success.

Over a period of one month, ten winners would be selected. Nishka Lulla will spend quality time interacting and mingling with the winners in order to profile them and design distinctive looks. Each of which will encapsulate the unique stories and personalities of the winners.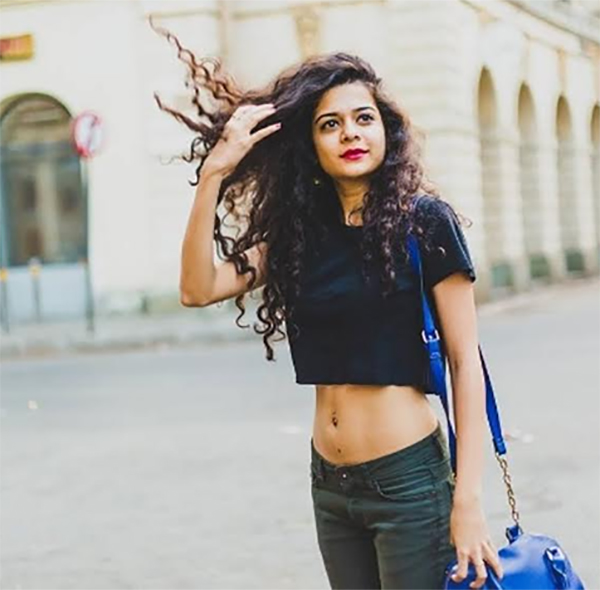 Image Source: newpics

"I am thrilled to associate with brand bindass for this extremely innovative initiative for their series Girl In The City Chapter 2. The series is hugely popular with youngsters and it's exciting to be a part of an initiative that encourages young entrepreneurs and celebrates their dreams, aspirations and success. I really look forward to meeting the girls and creating special designs for them," said designer Nishka Lulla.


Girl In The City-Chapter 2, a story of self-discovery, is centered round Meera, a bold, creative and confident 21-year-old girl who moves to Mumbai to pursue an internship in fashion. In Chapter 2, she returns to Mumbai to take her fashion career forward.

Currently running its sixth episode, the season has seen an overwhelming response and has reached out to around 17 Million fans. A new episode of Girl In The City Chapter 2 goes live at 6 pm every Friday on bindass Facebook page https://www.facebook.com/bindass, followed by a simulcast on Youtube https://www.youtube.com/bindass.

To participate in the contest log on to: http://www.bindass.com/activscooterdiaries/

Thumbnail Image Source: redfuel