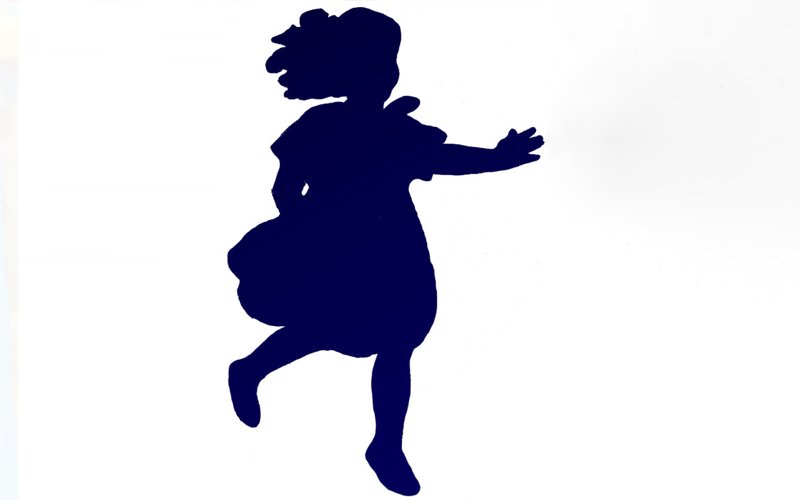 Nowadays, grooming has become a very important aspect for all actors. You cannot imagine an actor on-screen without make-up. But this time, little Kullfi, played by Aakriti Sharma has decided to go ahead without any make up for STAR Plus' show, Kullfi Kumarr Bajewala.
The channel is all set to launch the musical journey of a 7-year-old girl Kullfi, who will steal your heart by her innocent looks, dance moves and melodious voice. While shooting for the initial episodes, the makers realised that her expressions were completely hidden due to make-up. That's when producer Gul suggested that we go normal with her look.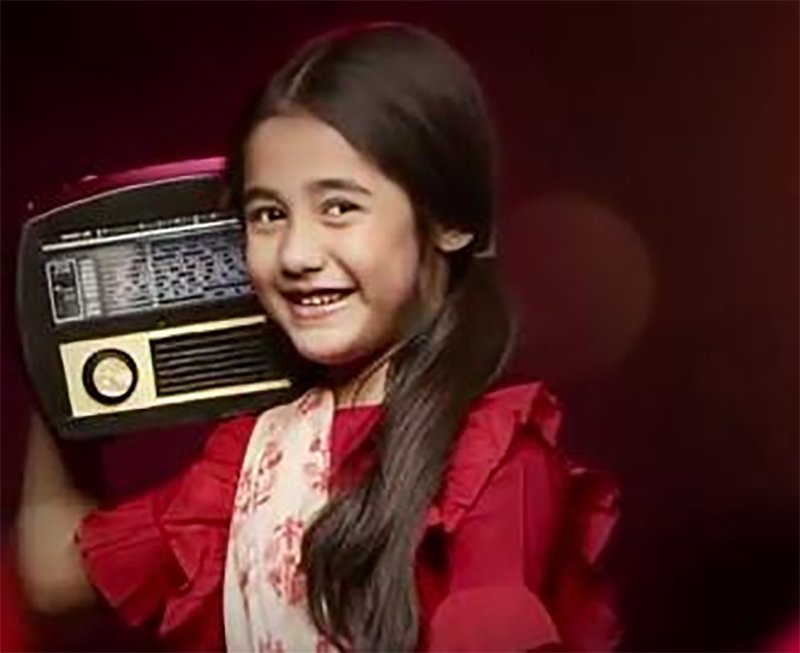 To this Aakriti said, "I love applying make-up but my expressions were hiding. That's when Gul Ma'am suggested that I should go natural with my look."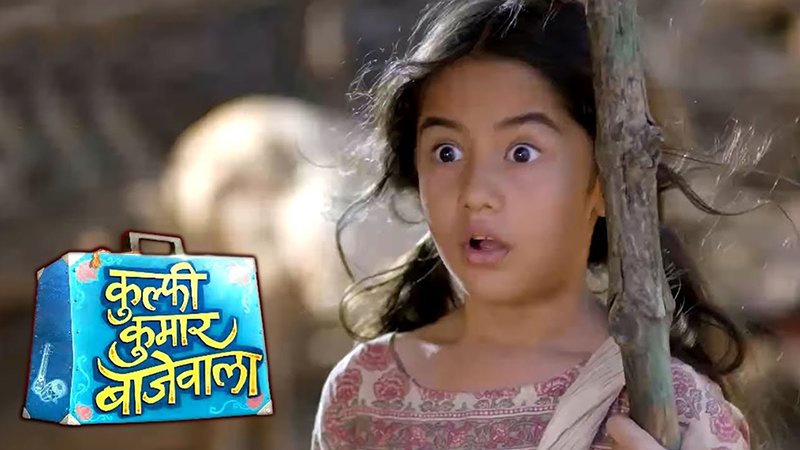 Now that you look at Kullfi on-screen, can you say that she doesn't apply make up at all?