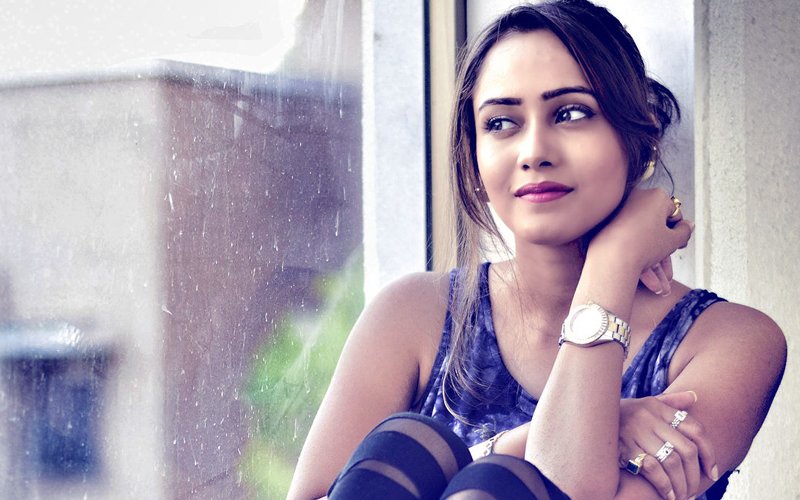 If you were also among the ones who were eagerly waiting Bandini actress Aasiya Kazi aka Santu's comeback to the TV world after a break of 2 years, then this piece of news will leave you disappointed.

According to a report in Bombay Times, Aasiya Kazi's comeback, which was supposed to be in Discovery Jeet's show Mere Papa Hero Hiralal, will not happen now as the makers have decided to wrap up the show.



Aasiya Kazi Poses For A Photo Shoot

Sadly, this development has taken place before Aasiya's character could be introduced in the show. She shot for her track, where she reportedly plays a negative character, but even before her entry could be aired, the show is on the verge of pulling down the curtains.

Launched on February 12, the show which was supposed to run for 130 episodes, will wrap up after completing just 65 episodes on May 11.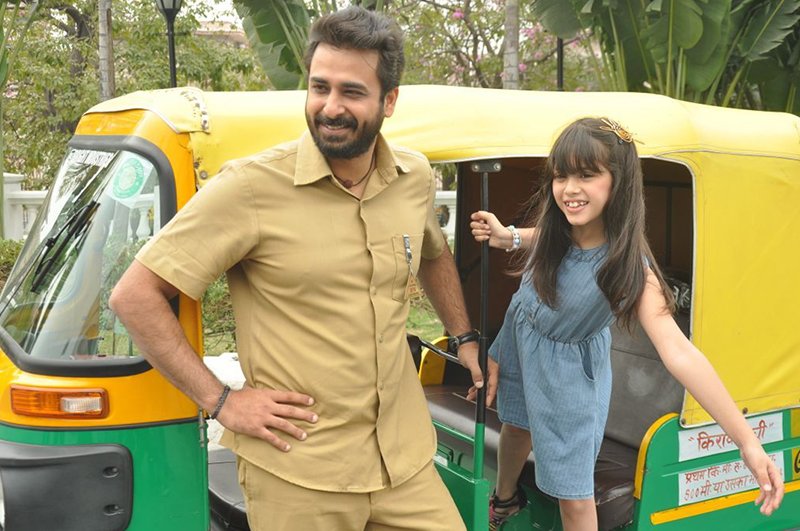 A Still From Mere Papa Hero Hiralal

A heartbroken Aasiya spoke to the leadng daily and said, "This show is different from the regular saasbahu dramas. However, our journey has been cut short, and we have already been asked to stop shooting. The news came even before my entry could be telecast. I have no idea about the reason for this abrupt decision. It's quite disappointing because as an actor, I haven't been able to get any feedback for my work. Before the audience could see me in this new avatar, the journey has already ended."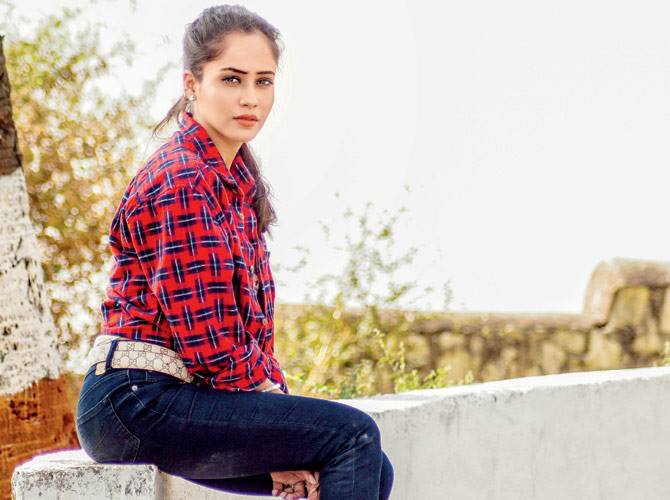 Aasiya Kazi

She added, "I remember crying for three hours on the last day of Bandini's shoot, as that too was wrapped up abruptly. It feels bad even when a show ends after five years. However, I prepared myself mentally as this medium is uncertain. Actors can be deeply affected if they don't take such unforeseen events in their stride. There are times when shows keep getting extended when we are hoping they won't or vice-versa. However, such occurrences are completely out of an actor's control!"

What can we say, hard luck Aasiya but we're sure you're fans will await your next stint on TV.


Image Source: facebook/aasiyakazi