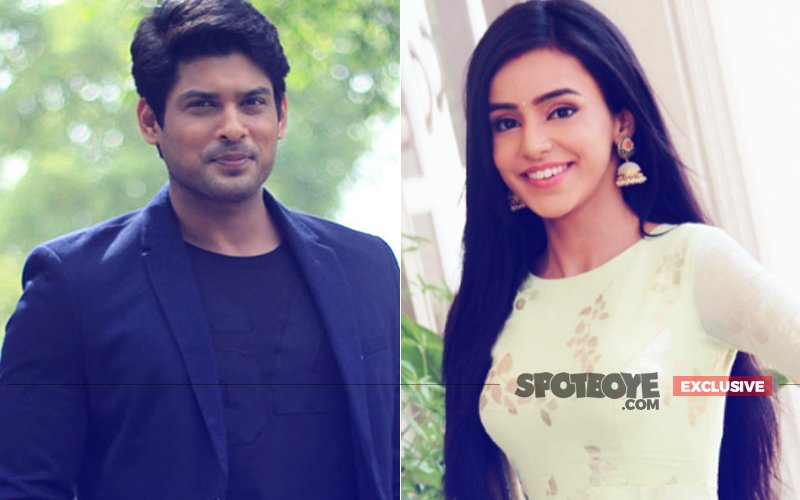 Your browser does not support the video tag.
The cast of Dil Se Dil Tak and Ek Shringaar Swabhimaan were shooting an integration episode today at Film City. However, little did they know that the day will not turn out as planned. For, two of the stars – Sidharth Shukla and Ankitta Sharma injured themselves on set.
The story goes thus. The scene had Parth (Sidharth) meeting Naina (Ankitta) at a coffee shop when a sudden fire breaks out. In order to escape, the two hurriedly get out of the shop and in the process fall into a ditch, post which Shorvori (Rashami Desai) and Karan (Samridh Bawa) help them out.
It is during the fall sequence that Sidharth and Ankitta hurt themselves. While the actor hurt his leg, the actress bruised her elbow. Following the mishap, the shoot was halted for half-an-hour.
Take a look at exclusive pictures from the location: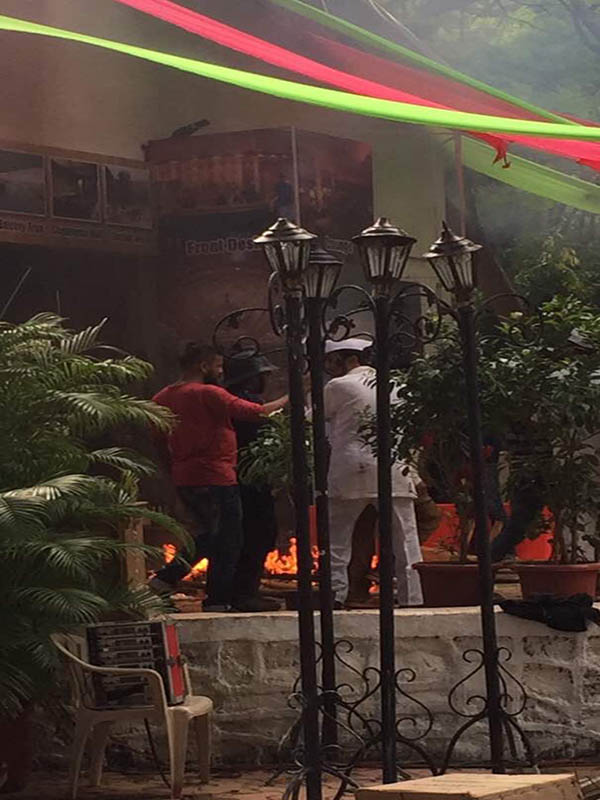 Dil Se Dil Tak Set Catches Fire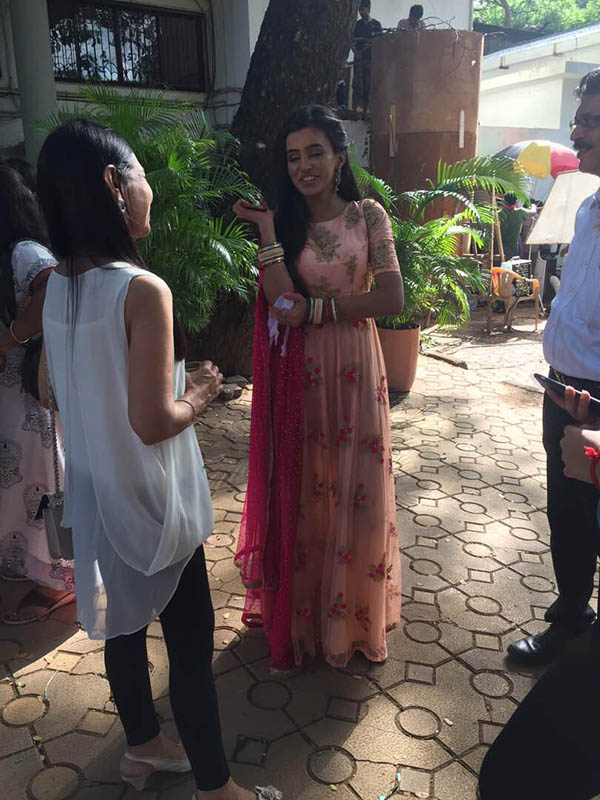 Ankitta Sharma Got Injured On The Sets Of Dil Se Dil Tak
You can clearly see the set and Ankitta rubbing ice on her elbow to relieve pain.
Meanwhile, tonight's episode of Dil Se Dil Tak will showcase Teni (Jasmin Bhasin) dreaming about Parth being in trouble whereby he is stuck in fire and a rock falls on him. She suddenly wakes up and asks Shorvori if she has spoken to him and she denies.
Worried, Teni decides to take a flight to Jaipur to make sure Parth is alright and on landing at the airport hires a cab which already has a woman sitting inside -- Naina. Teni keeps her mobile phone besides her and begins conversing with Naina. Soon after, the latter leaves and mistakenly takes Teni's phone. A hassled Teni then calls Naina and tells her that their phones have been exchanged and they plan to meet later. This will mark the beginning of the integration episode.