OMG, BIG TWIST! Anupamaa Spoiler Alert: Vanraj To DIVORCE Kavya? Former Says, 'It's Time To End The Second Marriage Too'
In the upcoming episode of Anupamaa, Vanraj leaves Kavya in shock after he hands over divorce papers to her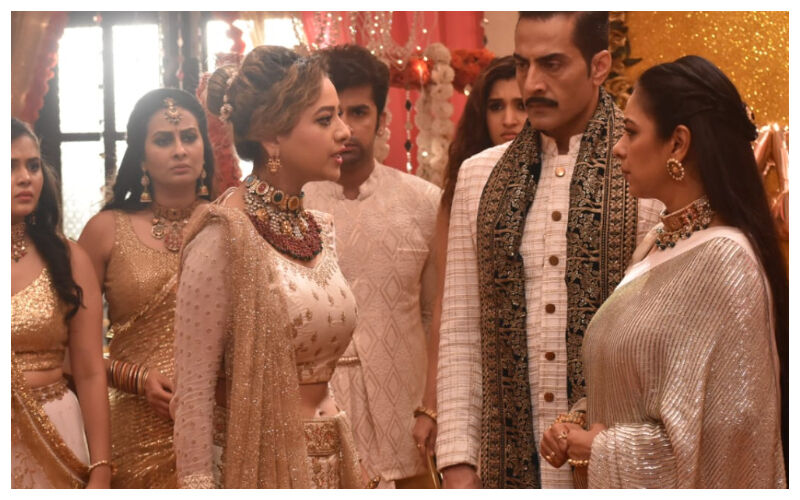 Get ready to witness a shocking twist in the upcoming episode of 'Anupamaa'. Vanraj has been miffed with Kavya ever since she had got the Shah house in her name. In an episode, Vanraj had told Anupamaa that Kavya no longer has any place in his heart. As Kavya continues to create drama in the house, Vanraj has decided to take big action against her. In the forthcoming track, we will see that Vanraj will hand over divorce papers to Kavya, leaving her all shocked.
The episode starts with the Shah family seen in a cheerful mode as they are celebrating Baa and Bapuji's 50th wedding anniversary. The family plans to get them married again. While Vanraj gets Bapuji ready for the wedding celebration, Anupamaa and Dolly help Baa in dressing up. Bapuji then makes a grand entry, dancing to "Saajan ji ghar aaye". The elderly couple gets married in the presence of family members. Anuj and GK were also part of the celebrations.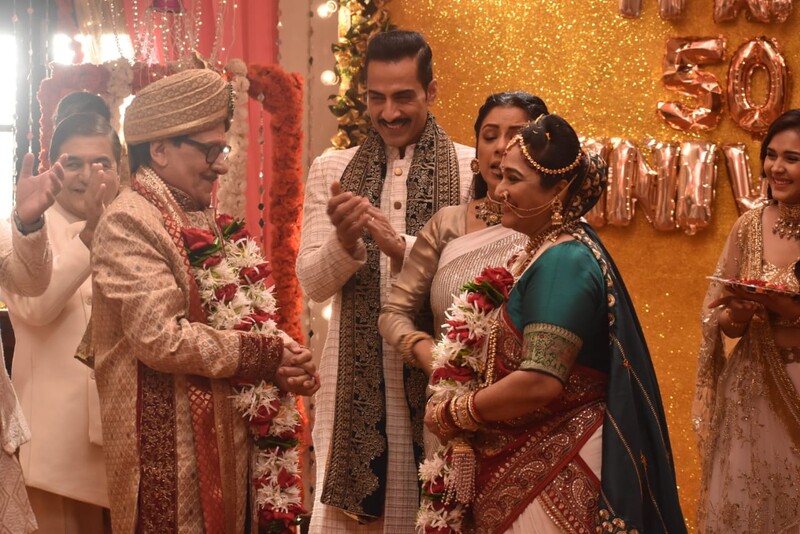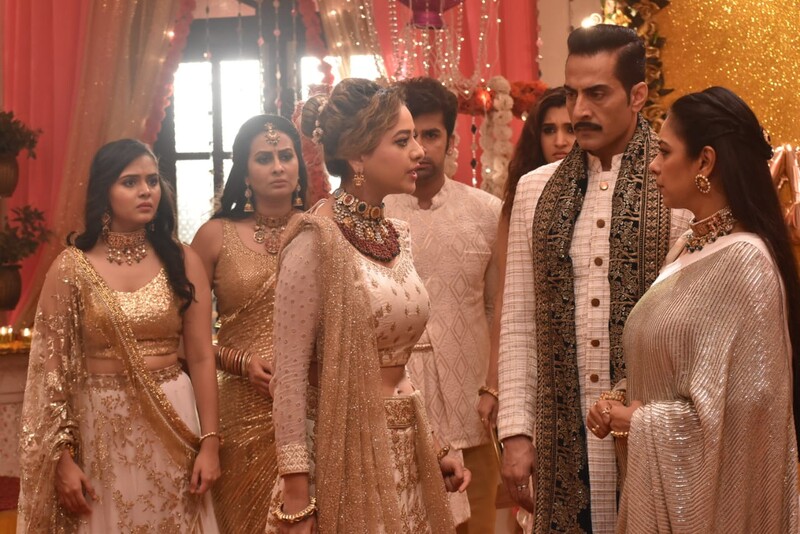 Later, during the celebrations, Kavya gets annoyed seeing Vanraj standing next to Anupamaa for the family pictures. 'An Irate' Kavya pulls her away by her hand leaving everyone shocked. As she tries to create drama again, Vanraj requests Kavya to not create any scene. However, his request seems to be in vain. Kavya says she wants to talk to Anupamaa. She takes her to the old bedroom and on purpose locks the door.
Image Source:PR