Oops! Jennifer Winget's 'Dirty' Post Invites Unwarranted Trolls
Few hours back, Jennifer Winget took to social media and shared a picture of herself while kneading dough. But looks like, her caption has divided her fans into two...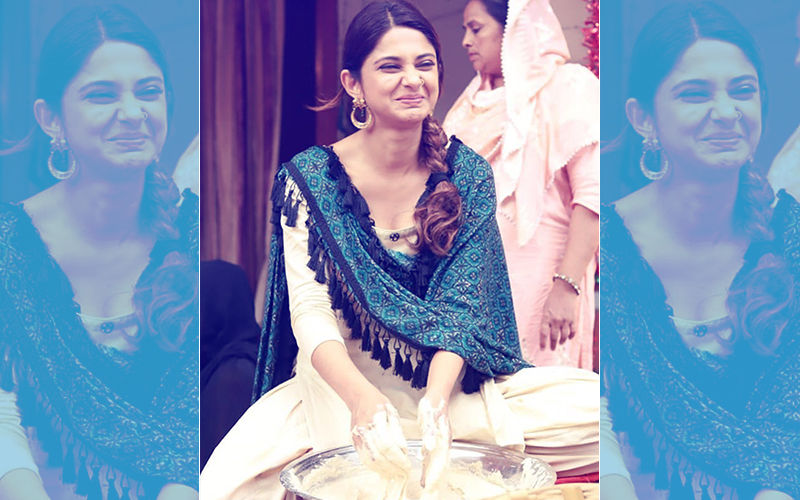 Jennifer Winget is getting trolled for calling kneading 'dirty'. Taking to social media, Jennifer shared a picture from the sets of her show, Bepannaah, where is she seen in a beautiful suit with a beautiful smile while kneading dough. Well, not the picture, but it was her caption which divided her fans into two.
She captioned the picture as, "Can't be done with your hands in your pockets. Sometimes, you have to get your hands dirty to get the job done. #bepannaah"
While some commented that she should not call food dirty, her ardent fans tried to make the trolls understand that Jennifer has just used a phrase.
Here are some comments: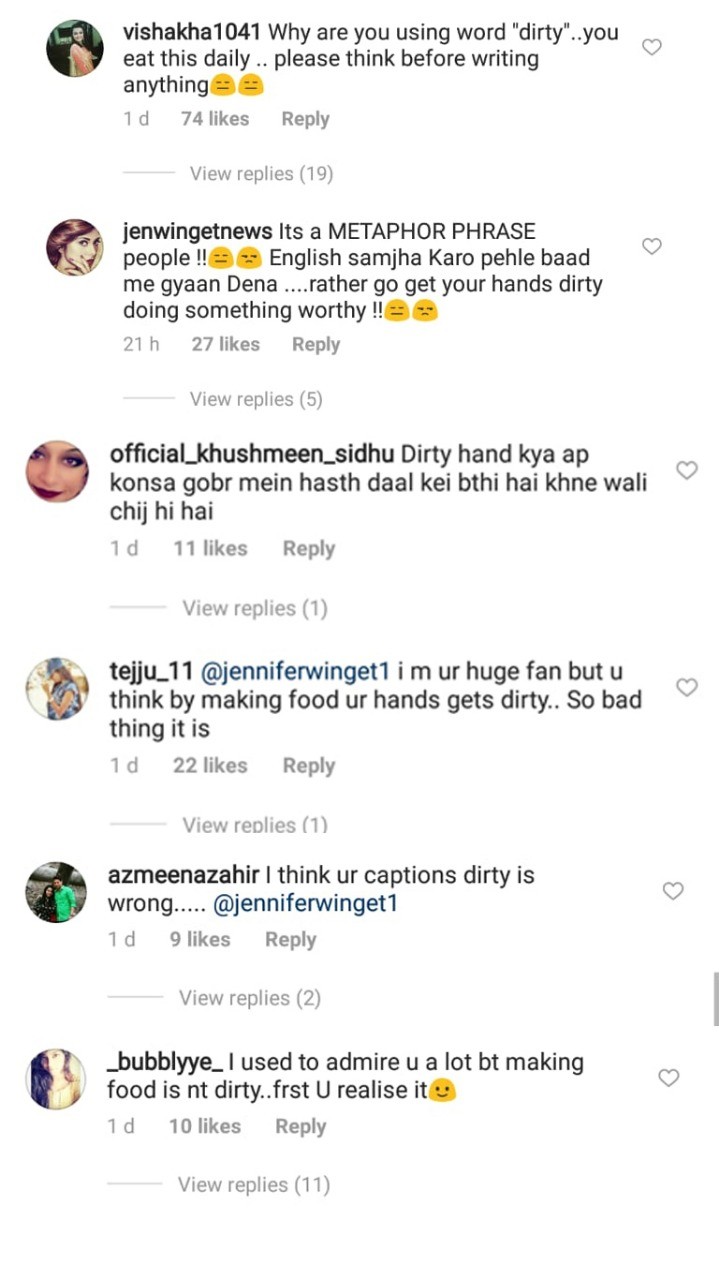 She further added, "I'd like to think it's more like I desire to be like her - not just limiting to external attributes but our work as actors, the causes we associate with, any good we do, how we are as personalities beyond our professions. Agree, we're social figures, and so set an example on other to follow through. My work has blessed me with the ability to influence, either by my presence or through my voice - a positive change when and where it's missing, campaign a pressing cause or amplify any existing good going around. So I hope to be known beyond just being a desirable actor - but who doesn't like the reassurance that you're heading in the right direction and following the right path. So, thank you for a place at the top.