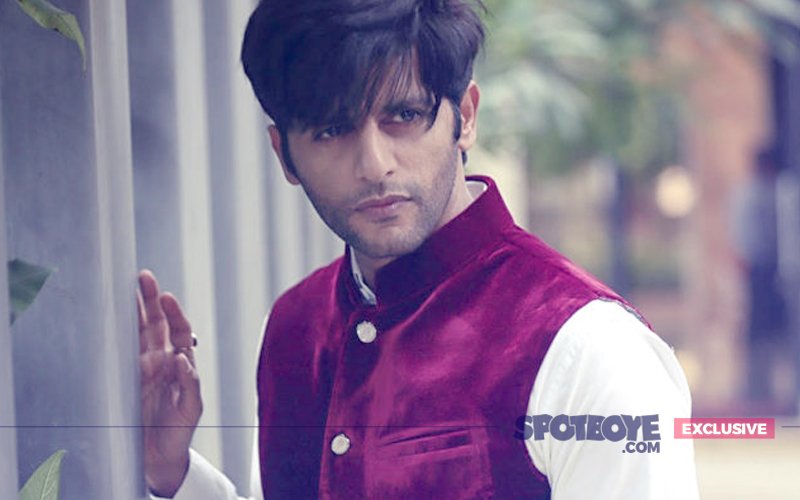 After garnering immense praise for essaying the role of Rocky in Naagin 2, Karanvir Bohra is currently hosting Zee TV's India's Best Judwaah (aired on Zee TV), where 12 identical twins from across the country will be put through various challenges and games to find which one is the most connected.

Needless to say, the actor is working round the clock and we hear, he has been shooting non-stop for 3 weeks without a break.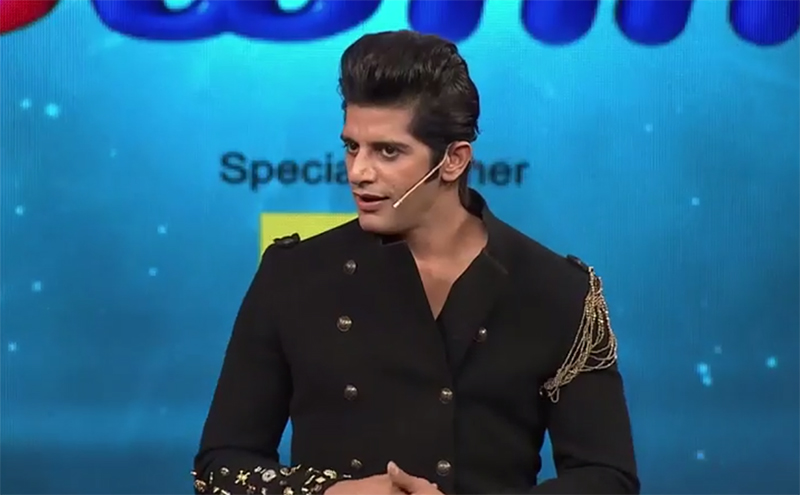 Karanvir Bohra In India's Best Judwaah

Now, SpotboyE.com can tell you that the shooting schedule has resulted in Karanvir suffering a serious injury on-set.

The story goes thus. Owing to standing at-length while shooting, the actor has displaced his ankle bone and has been advised a surgery immediately.

Confirming the news and giving clarity on the injury, Karanvir says, "I have to stand for hours altogether to shoot the show and since I am flat-footed, is stresses my ankle bone. Due to constant pressure, the bone is displaced causing a lot of pain."


He adds, "I have been advised to undergo surgery immediately, but owing to my professional commitments I won't be able to do so for the next one month. Recuperating post surgery will require 10-15 days and I cannot afford that at this point of time. As a temporary solution, I have been asked to use an in-sole support to avoid further damage."

Meanwhile, Karanvir, who recently became a father to twin daughters, feels the show is God's gift to him. "I think this is a great show for me as I am getting to learn so much about twins. As a father of two daughters, nothing can beat the experience of getting to know these twins so closely. The process is enlightening and will help me a lot to bring up my twins. I can completely relate to this show and at this moment, this is the best thing that could come my way," he told a section of the media.


Coming back to the injury, we hope you recover soon, Karanvir.


Image Source: catchnews & ozee