Pearl V Puri Rape Case- Victim's Mother Breaks Her Silence After The Identity Of Parents Is Revealed: 'Publicising A Victim's Name In Public Is A Offence'
Pearl V Puri rape case victim's mother took to her Instagram on Monday and broke her silence after the identity of the parents was leaked in the public domain. She explained her stance in a long penned post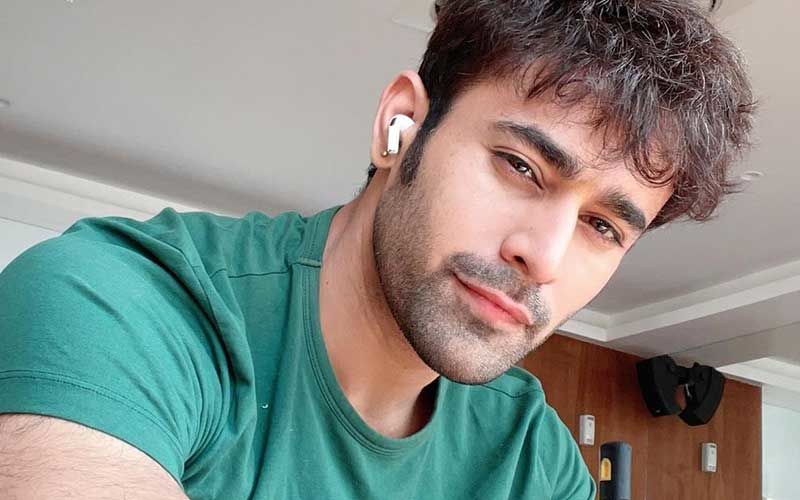 Actor Pearl V Puri rape case victim's mother took to her Instagram on Monday and broke her silence in the ongoing controversy. The victim's mother explained her stance in a long penned post after the identity of the parents was leaked in the public domain. She said that her silence should not be construed as her weakness. The victim's mother opened up about how many have spoken against the victim and are publicising her name. She reminded all how publicising a victim's name in public is an offence.
The victim's mother issued a statement, where she said, "A lot of people are calling and asking me to come to the media and speak. My silence should not be construed as my weakness. My respect and faith in the judiciary has made me take this step. Many people have chosen to ridicule me and my daughter in public which is not permissible by law." She added, "Publicising a victims name in public is an offence. I choose to remain silent as I am not the complainant in the case. Whatever is true shall come out." The victim's mother continued, "The matter is subjudiced and hence I am not speaking to anyone as the custody case is pending in the Highcourt and it's my earnest request to all that please don't make a mockery of the legal system as I have given my statement to the concern authorities." She concluded her statement, saying, "Let the truth prevail"
While the victim's mother broke her silence, her mother's friend opened up and blamed the victim's father for the current happenings. Rose Puri, the victim's mother's friend said that she supports her friend and Pearl V Puri. The victim's mother's friend revealed her friend is "totally shattered and wants to find her ground to come out in the open." She added that her friend "needs your support fully as she herself supports Pearl Puri because Pearl is innocent." Rose Puri also said, "This is one of the cheapest screenplay ever written by her husband." Rose Puri concluded her post and wrote, "I would request u all please support her and @pearlvpuri pearl puri to get justice." Check it out below: Also Read:
Pearl V Puri Rape Case: Divya Khosla Kumar Speaks In Support Of Her Co-Star And Reveals The Identity Of The Girl's Parents
Meanwhile, on Monday, Divya Khosla Kumar revealed the identity of the parents and shared her thoughts on the ongoing controversy. She made a post and made shocking revelations. So far, Ekta Kapoor, Divya Khosla Kumar, Karishma Tanna and several other television actors have come out in Pearl V Puri's support. Pearl was arrested on Friday night. He is sent to 14-days of judicial custody by Vasai court.
Image source: Instagram/ ; SpotboyE Archives